Merle Haggard hospitalized with undisclosed illness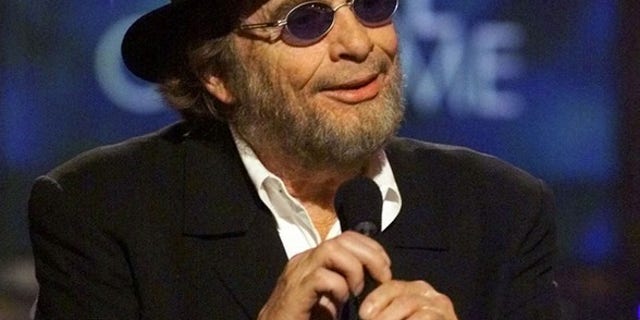 A concert promoter says country music legend Merle Haggard was hospitalized with an undisclosed illness this week in central Georgia.
Promoter Mike Blackwell tells The Columbus Ledger-Enquirer that a Wednesday night concert in Columbus, Ga., has been canceled. He said the 74-year-old Haggard was hospitalized in Macon because of an illness.
Tour manager Frank Mull says that Tuesday night's show at the Macon City Auditorium was abruptly canceled, seven minutes before it was to start.
Mull says Haggard has been sick since leaving his home in northern California last week.
It wasn't known whether Haggard remained in the Macon hospital Wednesday. Details of his illness were not immediately available. His next scheduled concert is Thursday in Paducah, Ky.