Mayim Bialik thought 'Big Bang Theory' was a game show before she joined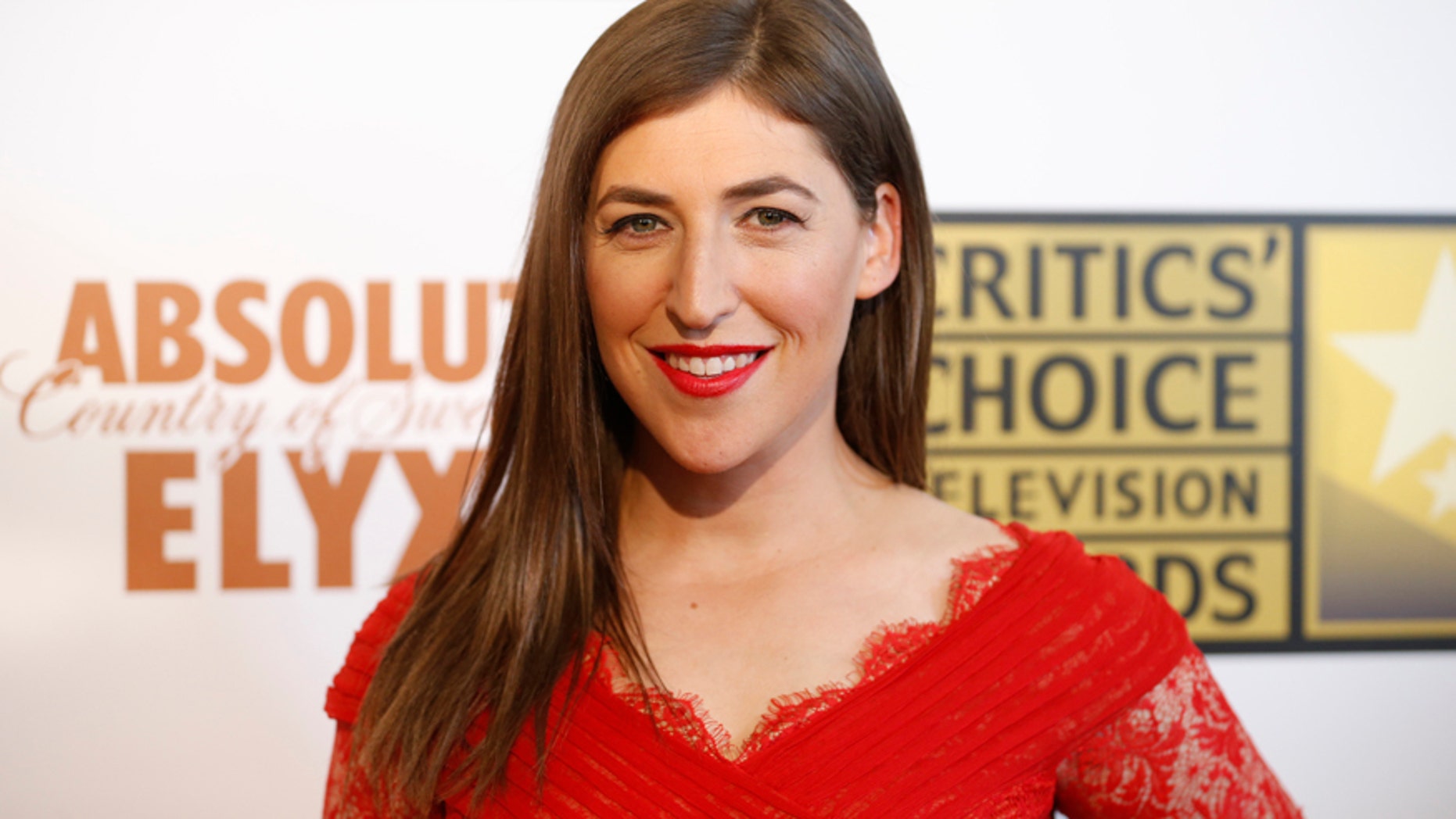 Mayim Bialik is now a staple on "The Big Bang Theory" but back when she was cast on the show, she had no idea what it was.
"I had never seen it. I had heard about it and thought it was a game show, 'cause someone told me I was mentioned on it, I think in the first season," she told the crowd at the #BlogHer2016 Experts Among Us Conference in Los Angeles on Friday, ETCanada reports.
The actress first appeared on the show during its third season.
At her audition, she said her resume raised some eyebrows.
"Under miscellany, it said, like: 'Speaks Spanish, Hebrew, Yiddish. PhD in neuroscience.' Because I felt like it should go on a resume. Like, I worked seven years for that," she recalled.
But she said "Big Bang" co-creator Bill Prady wasn't sure what to make of it.
"[Prady] was at my audition, and he's like: 'Is this for real?' And I was like, 'Yeah.'"
Bialik's character ended up being a neuroscientist because of the starlet's real-life expertise.
"Bill Prady was quoted somewhere as saying, 'We made her a neurobiologist so Mayim could fix things if they're wrong,'" she said. "Any good actor has to pretend to be what they're not, so I actually feel like they must not have thought very much of me."