Lindsay Lohan charged with nightclub assault: Wildest young star?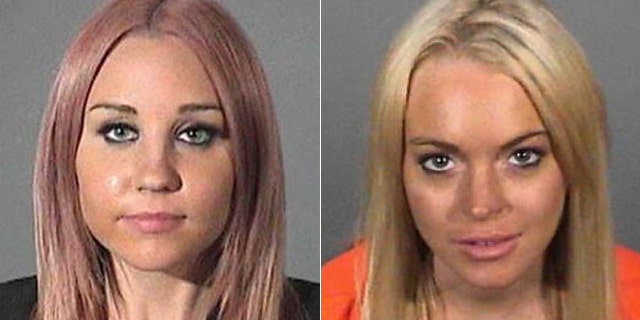 Lindsay Lohan is having a pretty rough week. First, "Liz & Dick" received widespread criticism, with her performance as Elizabeth Taylor being compared to a Saturday Night Live sketch. And now she's been arrested for assault.
Police have told the Associated Press that Lohan was arrested at 4 a.m. on Thursday morning following a row with another woman at Manhattan's Club Avenue. Apparently she hit the unnamed woman in the face and has been charged with third-degree assault. She was released four hours later, and the woman in question does not require medical attention. Lohan's publicist was apparently unavailable for comment.
SODAHEAD SLIDESHOW: See the wildest-ever child stars.
But that's not all: Lindsay is due to face three additional charges this week, all connected with her car accident in June. Those charges are giving false information, obstructing or resisting a police officer, and reckless driving.
PHOTOS: See the latest celebrity pictures to hit the Internet.
Who do you think is the wildest child star ever?