Liam Neeson's son pays tribute to late mom Natasha Richardson with 'official' name change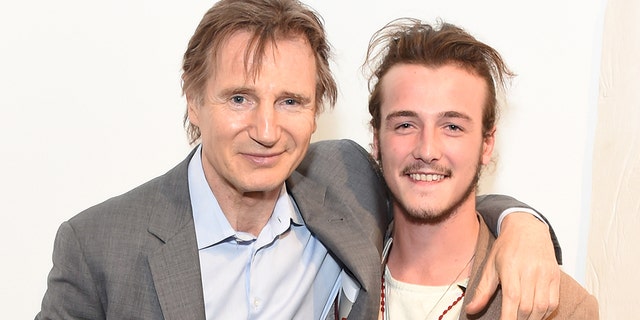 Natasha Richardson's legacy is living on through Micheal, her son with Liam Neeson.
The 23-year-old's grandmother, Vanessa Redgrave, recently confirmed his decision to use his late mother's surname.
"He's taken, officially, the name of his mother," Redgrave, 81, told The Daily Mail. "He's Micheal Richardson, not Micheal Neeson."
Redgrave said the choice was a way to stay connected to Richardson, one of two daughters she had with her first husband, Tony Richardson.
TERESA GIUDICE ASKS PEOPLE TO 'PRAY' FOR HUSBAND JOE GIUDICE AMID DEPORTATION DRAMA
"That wasn't because he wanted to avoid his father's fame, which is enormous," Richardson said of the young actor. "He wanted to hold his mother close to him — because she was a remarkable actress.
The star said she's not opposed to the new moniker.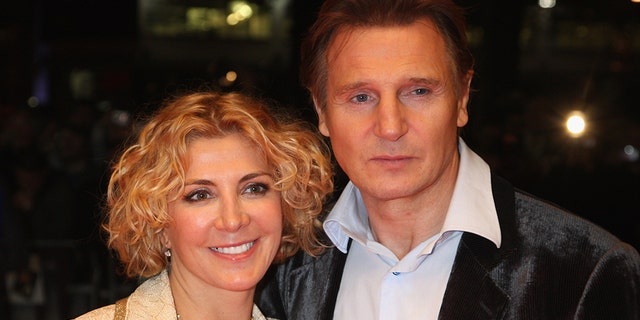 "Our quaint customs dictate we have to have a male name. I don't object," she said. "Why not? It's as good as any."
MEGHAN MARKLE'S FATHER REACTS TO LEARNING HIS DAUGHTER IS PREGNANT
Neeson and Richardson were married from 1994 until March 2009 — when she died after a freak skiing accident in Montreal, Canada.
The actress hit her head during a ski lesson and appeared fine after the accident, though she complained of a headache. She was later rushed to a New York hospital, where she died at the age of 45 of an epidural hematoma.
Neeson and Richardson's other son Daniel, 22, intends to still go by Daniel Neeson, the Daily Mail reports.
Fox News' Morgan M. Evans contributed to this report.