Liam Hemsworth shares embarrassing story about being in his mom's sex ed class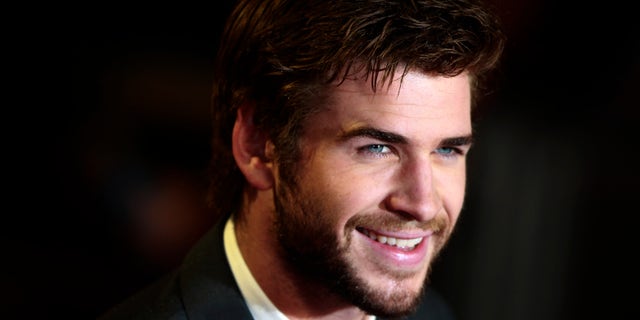 NEWYou can now listen to Fox News articles!
Well, this must have been awkward!
Liam Hemsworth, star of the upcoming "Independence Day: Resurgence," relived his uncomfortable teenage years during an appearance on Thursday's "The Graham Norton Show."
RELATED: Liam Hemsworth Reveals His Dairy Farming Past
But, it wasn't his adorably awkward high school photo, complete with bleach blonde hair, that drew the laughs.
"I had my mum for Personal Education and Sex Education," Hemsworth admitted, to horrified gasps from the audience.
The look of shock from Dwayne Johnson and Jeff Goldblum, who were also guests on the show, only magnified the revelation that much more.
"Learnt a lot, learnt a lot. A wise woman," the Aussie native joked. "The first class we had together she handed out these cards out to everyone that had some form of sexually-transmitted disease and for whatever reason, she felt the need to pick me first and stand up. She said, 'Liam, what do you have?'"
RELATED: Billy Ray Cyrus Hints He Might Officiate Miley Cyrus and Liam Hemsworth's Wedding
"'Well mom, I have chlamydia,'" Hemsworth deadpanned, his cheeks getting red. "'Thanks for this. This is awesome.'"
ET recently spoke to Hemsworth about his life outside of Hollywood.
"Where I grew up, it's farmland. It's a very small island. There's a bridge to the farm," he told ET of his childhood home in Australia. "I had friends who were dairy farmers and so I spent a lot of time around cattle. I milked a few cows in my time."
"The Graham Norton Show" airs Thursdays at 10 p.m. ET/PT on BBC America. "Independence Day: Resurgence" hits theaters on June 24.
RELATED: Liam Hemsworth Says Childhood Rivalry With Brother Chris Was Like 'Hunger Games'