Lee Radziwill was by Jackie Kennedy's side during the former first lady's darkest period of her life.
Kennedy's secret service agent Clint Hill told People magazine the late Radzwill did "everything she could to support her sister" after Kennedy's husband, President John F. Kennedy, was assassinated in 1963 at age 46 in Dallas.
According to Hill, who was with Jackie almost every day for nearly four years, Radziwill immediately flew from her London home to Washington D.C. to comfort her grieving sister. At the time, Radziwill was married to Poland's Prince Stanislaw Albrecht "Stas" Radziwill.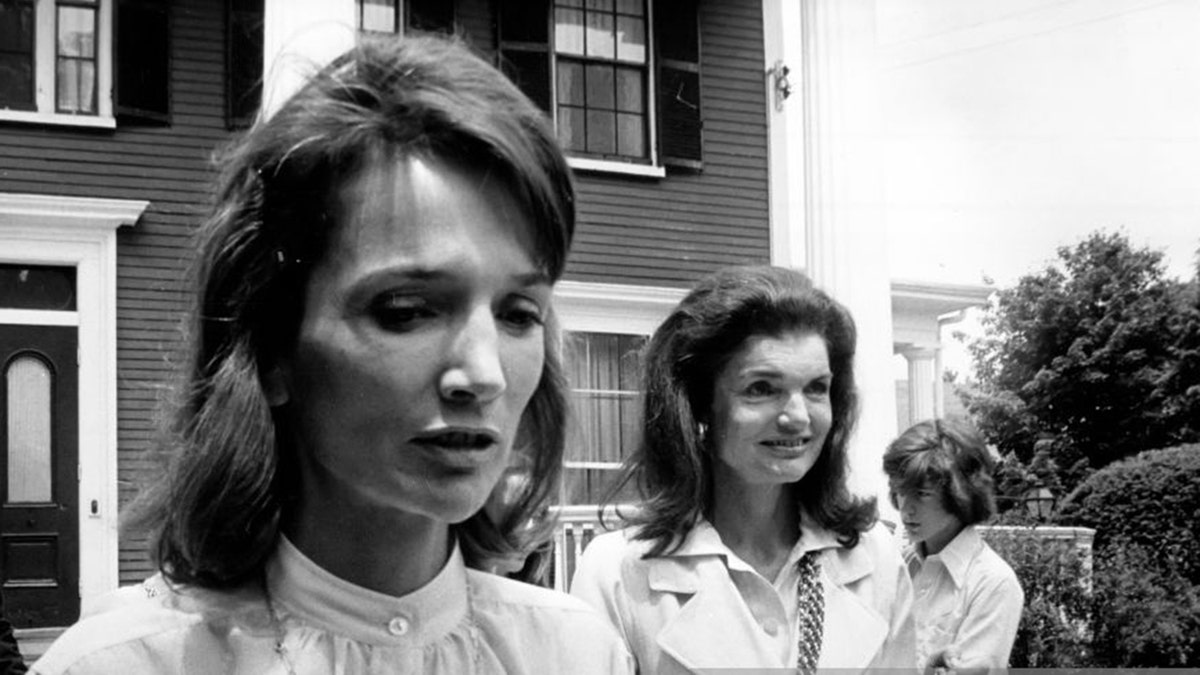 "She came to Washington," recalled Hill in the People interview. "She got there before Stas did; a day before, to be with Mrs. Kennedy. She went with us that following Thursday, which was Thanksgiving Day. We flew up to Cape Cod so that Mrs. Kennedy could talk to the president's parents."
"She remained with us pretty much during that entire time until Mrs. Kennedy and the children moved out of the White House… and moved to Georgetown," added Hill.
Hill described Kennedy being "in shock" after the violent death of her husband. Radziwill was determined to comfort her heartbroken sibling.
JACKIE KENNEDY ONASSIS DEALT WITH SUICIDAL THOUGHTS OVER JFK ASSASSINATION, AUTHOR CLAIMS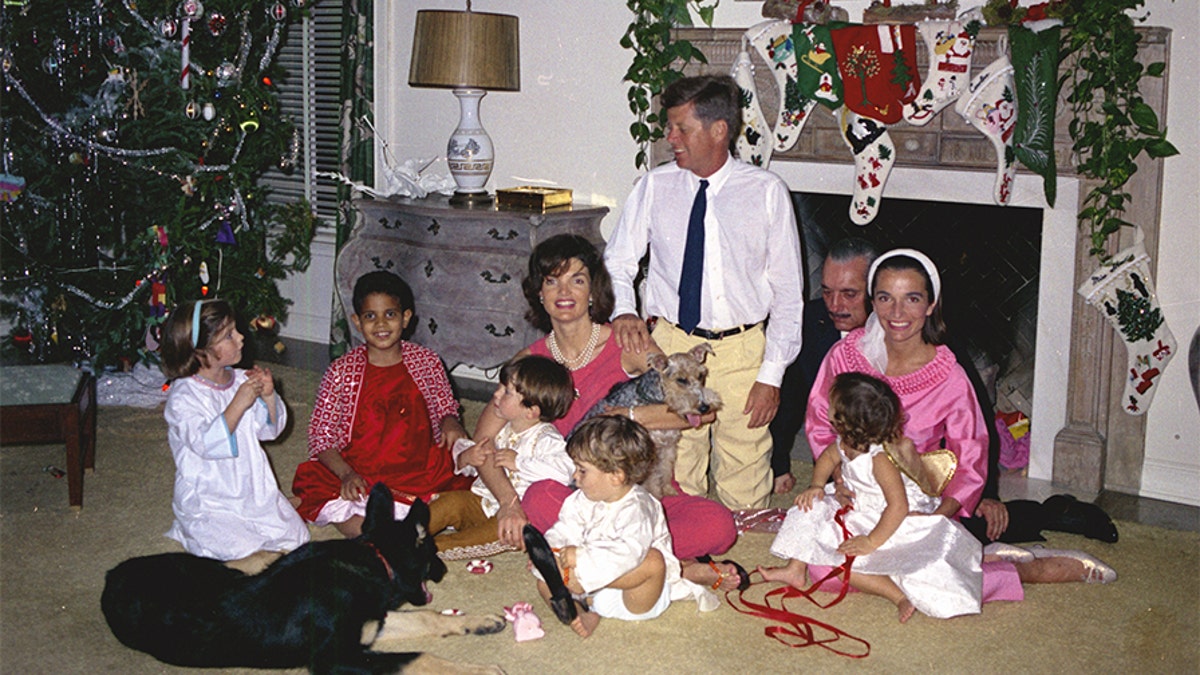 "I think Lee was trying to do everything she could to support her, lend an ear if she wanted to talk or hold her hand if she needed that," said Hill. "Whatever it was… She didn't go out hardly at all during that period of time; remained pretty much housebound for a while."
Hill said Radziwill ultimately returned to Europe with her family after Christmas, leaving behind a grief-stricken Kennedy. But Radziwill was also struggling with her brother-in-law's death.
"[Lee] was very, very sad," said Hill. "She and President Kennedy got along well. She just did everything she could to help Mrs. Kennedy during that period of time."
Still, biographer J. Randy Taraborrelli told People magazine that while the relationship between the two sisters was fiercely private, it was also complicated.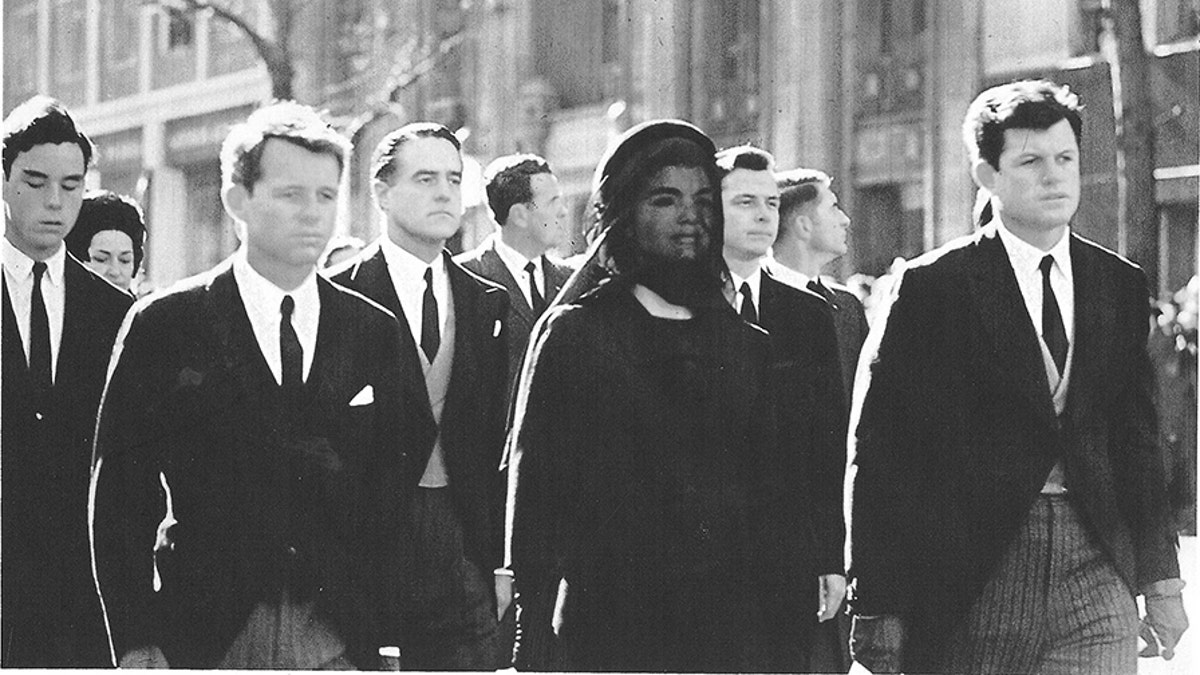 "It sounds pejorative, but it's definitely true that Jackie could have set Lee up in a great way financially, and she never did," claimed Taraborrelli, pointing out Radziwill's financial difficulties later in life. "So when Lee needed money for this and for that, Jackie would give it to her or lend it to her, but it fell short of the huge gift that sort of would have set her up for life. Jackie never gave Lee the kind of financial freedom that would have set her up for life, and that's sort of a function of their relationship. She left her nothing in her will."
Taraborrelli said Kennedy, who later married Greek shipping magnate Aristotle Onassis, left Radziwill's children, Anthony and Tina, each $500,000 upon her death in 1994 from cancer. In her will, Kennedy wrote that she made no provisions for her younger sister, "for whom I have great affection because I have already done so [made provisions] during my lifetime."
Taraborrelli also claimed it was Radziwill who introduced Onassis to Kennedy after the assassinations of her husband and his brother Robert Kennedy. Radziwill and Onassis were reportedly having an affair at the time, but "she gave him up for Jackie."
"She realized she would not be able to live with herself if something happened to Jackie and the kids because she had not allowed Onassis to be their protector," explained Taraborreli. "Everybody knew that Jackie and Onassis were seeing one another, and certainly Lee knew about it long before Jackie married Onassis. But they didn't have that talk. They didn't have that talk that sisters ordinarily would have."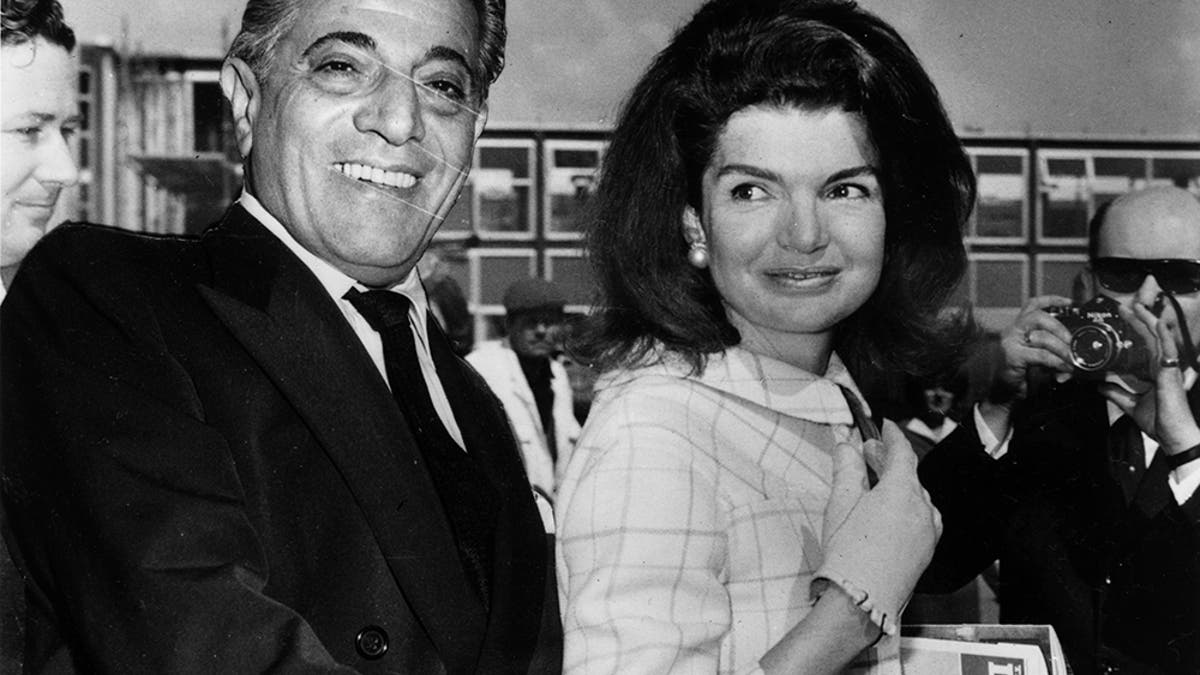 JACKIE KENNEDY'S ASSISTANT TELLS ALL
In 2018, Taraborrelli penned the book "Jackie, Janet & Lee," which chronicled the lives of the two sisters, as well as their mother. He claimed Radziwill and matriarch Janet Lee Bouvier feared the grief-stricken mother of two would harm herself after the president's death.
"Both Lee and Janet were extremely concerned about Jackie because she was suffering from such PTSD," Taraborrelli told Fox News in February of last year. "Jackie began to drink, take pills and she began to talk about suicide. And she began to talk about it a lot. And she began to consult with a priest named Father McSorley about whether or not she would see Jack on the other side if she killed herself.
"A lot of people were very alarmed by this, including Lee. And Lee did everything she could think of to help her sister… But this was the mid-1960s and nobody really knew what to do, except just prescribe medication. Jackie was given a lot of medication and she spent quite a few years really not in her mind."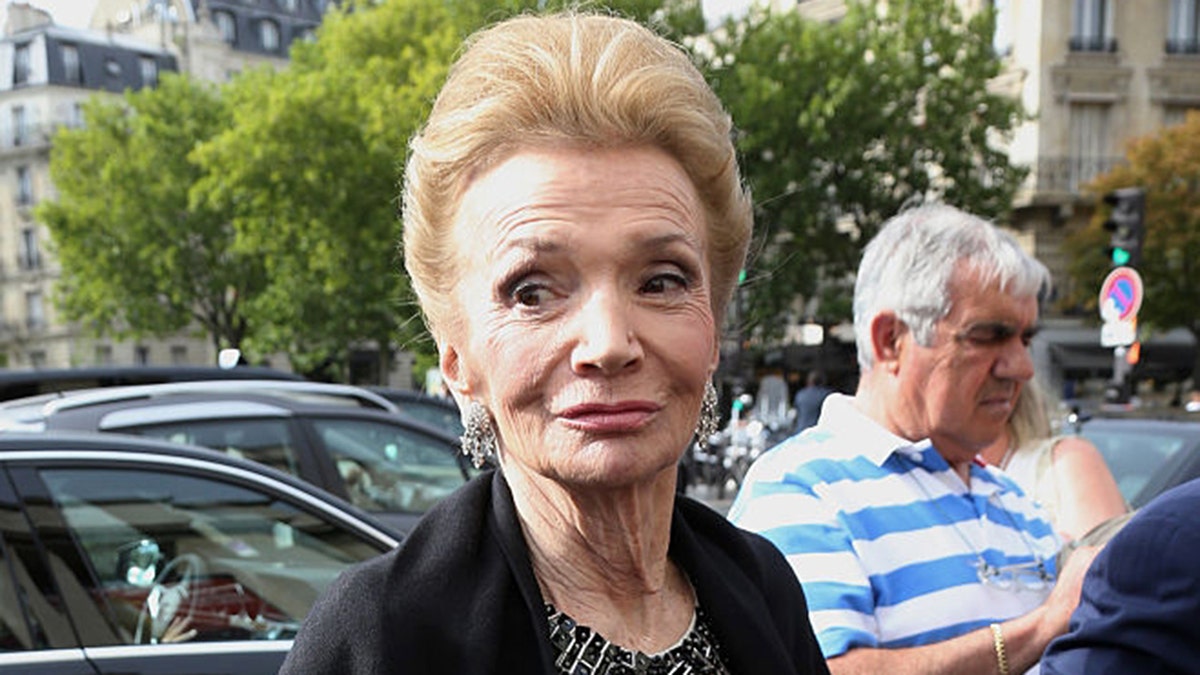 Taraborrelli suspected it may have been one of the reasons why Radziwill let Onassis woo her sibling despite their affair.
CLICK HERE TO GET THE FOX NEWS APP
"The flame was gone as far as he was concerned… It was all over for Lee," said Taraborrelli. "She made a decision in 1968 to let her sister have Onassis because Lee felt that if something were to happen to Jackie… how would Lee then be able to ever live with herself?"
Radzwill, recognized as a style icon and lifelong socialite, died on Feb. 15 of this year at age 85. WWD reported Radziwill had suffered from age-related diseases in recent years, but was still in good health, maintaining her reputation of elegance until she passed away at her home.
She is survived by her daughter Anna and her daughter-in-law Carole Radziwill, author and personality of the reality TV series "Real Housewives of New York."
Her son Anthony, Carole's husband, died of cancer in 1999.