Jackie Kennedy's sister, Lee Radziwill, dead at 85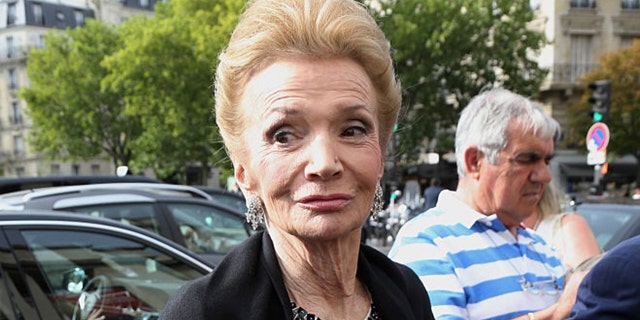 Style icon and lifelong socialite Lee Radziwill, the younger sister of Jackie Kennedy Onassis, has died at the age of 85.
Radziwill had suffered from age-related disease in recent years, but was still in good health, maintaining her reputation of elegance up until she died at her home on Friday, Feb. 15.
Radziwill was married three times: first to publishing executive Michael Canfield, then to Polish Prince Stanislas Radziwill, with whom she had two children, and finally to film director Herb Ross.
FRANK ROBINSON, HALL OF FAME BASEBALL PLAYER AND FIRST AFRICAN-AMERICAN MLB MANAGER, DEAD AT 83
She was known for her impeccable sense of style and famous friends. She was entered in the International Best Dressed Hall of Fame in 1996, and was known to hit the town with famous names such as Truman Capote and Andy Warhol.
At the urging of Capote, she began a career as an actress in her younger years. Later on, she became a successful interior designer, and also worked as a brand ambassador and public relations executive for Giorgio Armani.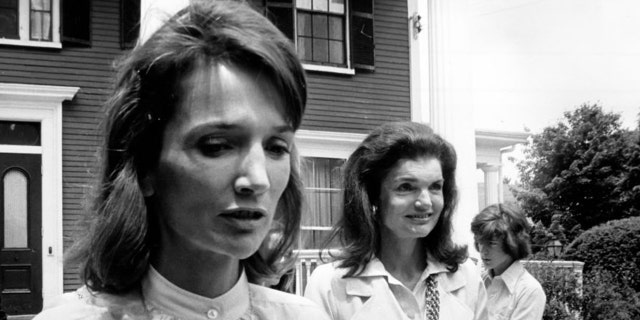 Radziwill's close friend Mathilde Favier, public relations director for Christian Dior, told WWD that the late icon introduced her to her husband - and that Radziwill's death is a tragic loss.
"She was the height of elegance, a true icon," Favier said. "[She was] an incredibly attractive woman who always adapted to whatever the circumstance. She was never overdressed or underdressed...She was incredibly elegant and inspiring, and always ahead of her time because she was a fashion visionary. It's very sad. It's the end of an era."
JACKIE KENNEDY ONASSIS BATTLED PTSD AFTER JFK'S DEATH
Lee and her older sister, Jackie were the "it girls" of the 1960s, though Lee admitted that she often felt overshadowed by the former First Lady. In her biography, she reportedly wrote that their father favored Jackie over her, writing: "That was very clear to me but I didn't resent it because I understood he had reason to."
The sisters, however, were extremely close. In her 2001 book "Happy Times," Radziwill reflected on how Jackie's life changed after marrying President John F. Kennedy.
"With the wedding, Jackie's destiny led to another life," she wrote. "As the wife of the President of the United States, she was extremely busy. She had to travel a lot, and liked to have me with her as we were very close. Apart from great mutual affection, I think our strongest bond was a shared sense of humor, which was endlessly enjoyable."
CLICK HERE FOR THE FOX NEWS APP
She is survived by her daughter Anna, and daughter-in-law Carole Radziwill, author and television personality on the program "Real Housewives of New York."
Her son Anthony, Carole's husband, died of cancer in 1999.