Khloe Kardashian: My divorce is 'torture to my soul'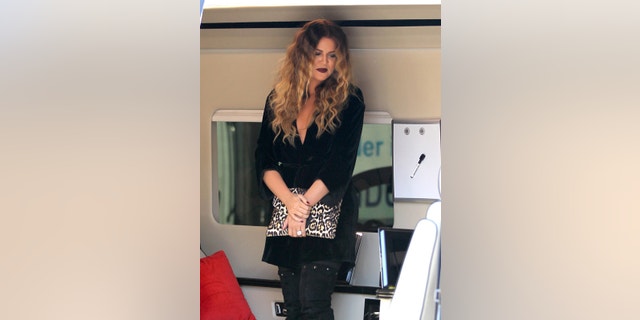 A heartbroken Khloe Kardashian took to Twitter to beg for a break from rumors about her devastating split from husband Lamar Odom, and to reveal the toll that the divorce is taking on her spirit.
She may be ready to let Lamar Odom go, but that doesn't mean that pulling the plug on their marriage has been easy for Khloe Kardashian. The "Keeping Up with the Kardashians" star tweeted a heart-wrenching plea asking everyone to stop with the rumors as she tries to cope with the "torture" of losing Lamar.
It hasn't even been a week since Khloe, 29, filed for a divorce from Lamar, 34, and while the reality star is trying to stay strong, she's still hurting a lot. She took to Twitter to ask her fans for support, saying:
Click here for more on the story from the HollywoodLife.com