Katy Perry wins court battle over Los Angeles property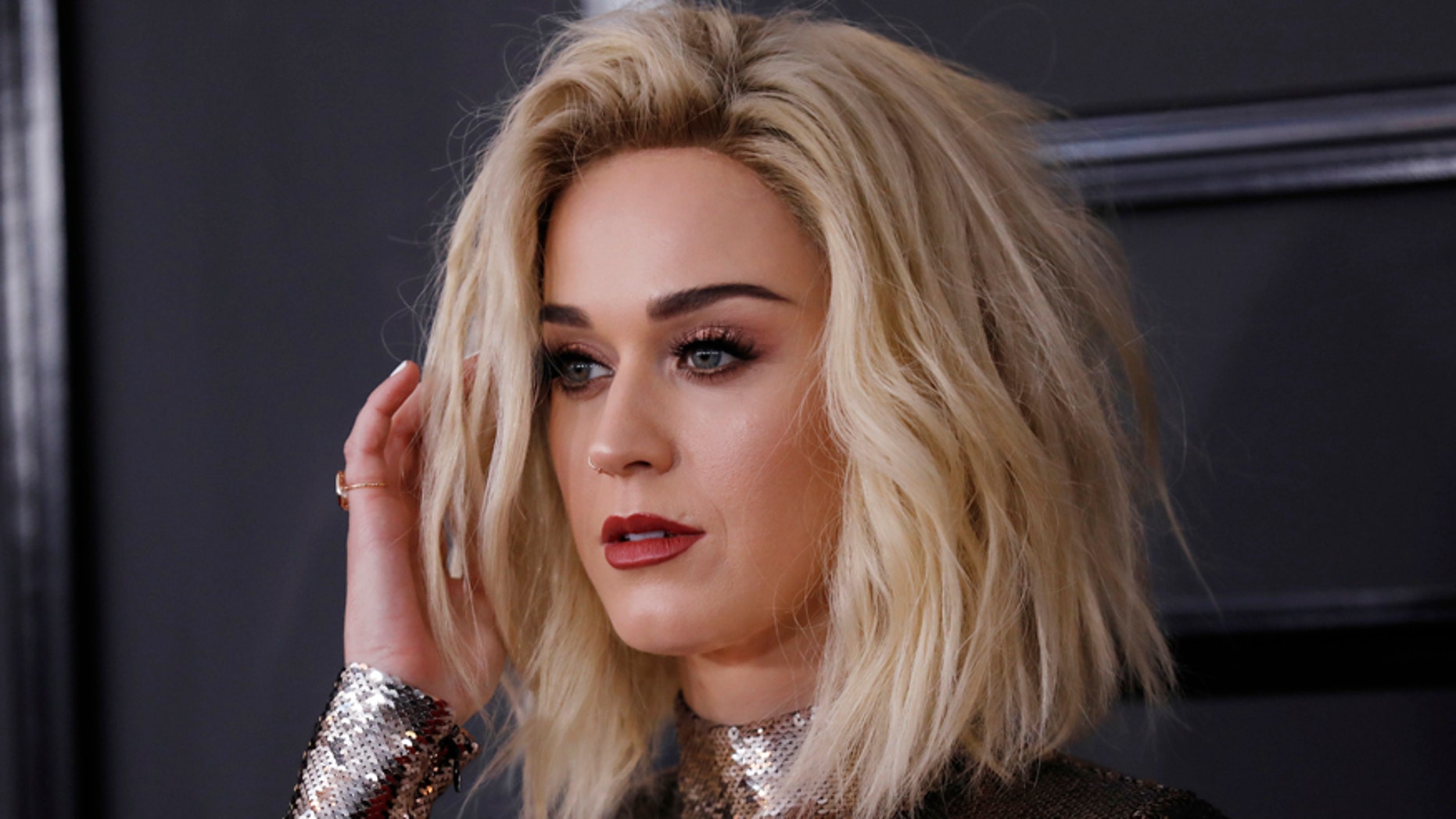 A jury ruled Friday that a businesswoman must pay $5 million to singer Katy Perry and the Roman Catholic Archdiocese of Los Angeles, after a long-lasting court battle.
Perry sought to purchase an 8-acre property for $14.5 million in a central Los Angeles neighborhood in 2015.
The property included a Roman-villa style building, with an attached convent that had closed in 2011, Variety reported.
Businesswoman Dana Hollister allegedly interfered with the transaction by attempting to preemptively purchase the house from two nuns who had, until recently, lived in the convent for 40 years, the Sacramento Bee reported.
Hollister has been buying up property in neighboring Silver Lake since the 1990s, the Los Angeles Times reported. She is now the owner of several restaurants, including Cliff's Edge and the Brite Spot.
A jury found Hollister guilty of interference. She was ordered to pay a total of $3.47 million to the archdiocese and $1.57 million to Perry as compensation for the subsequent court fees.
The nuns who once lived on the convent, reportedly opposed selling to Perry, and tried instead to sell to Hollister. But a judge nullified the sale earlier this year and ruled that the archdiocese had the right to sell the property, not the nuns, Variety reported.
Hollister's lawyer, Michael Geibelson, said in court that Hollister didn't "intend harm," but declined to comment on the matter further, the Sacramento Bee reported.
Geibelson plans to appeal the decision before the state Court of Appeal, the Los Angeles Times reported.
Terms of the sale were still being worked out between Perry and the archdiocese. Final approval will ultimately come from the Vatican.