Justin Timberlake explains why he really did 'Can't Stop the Feeling'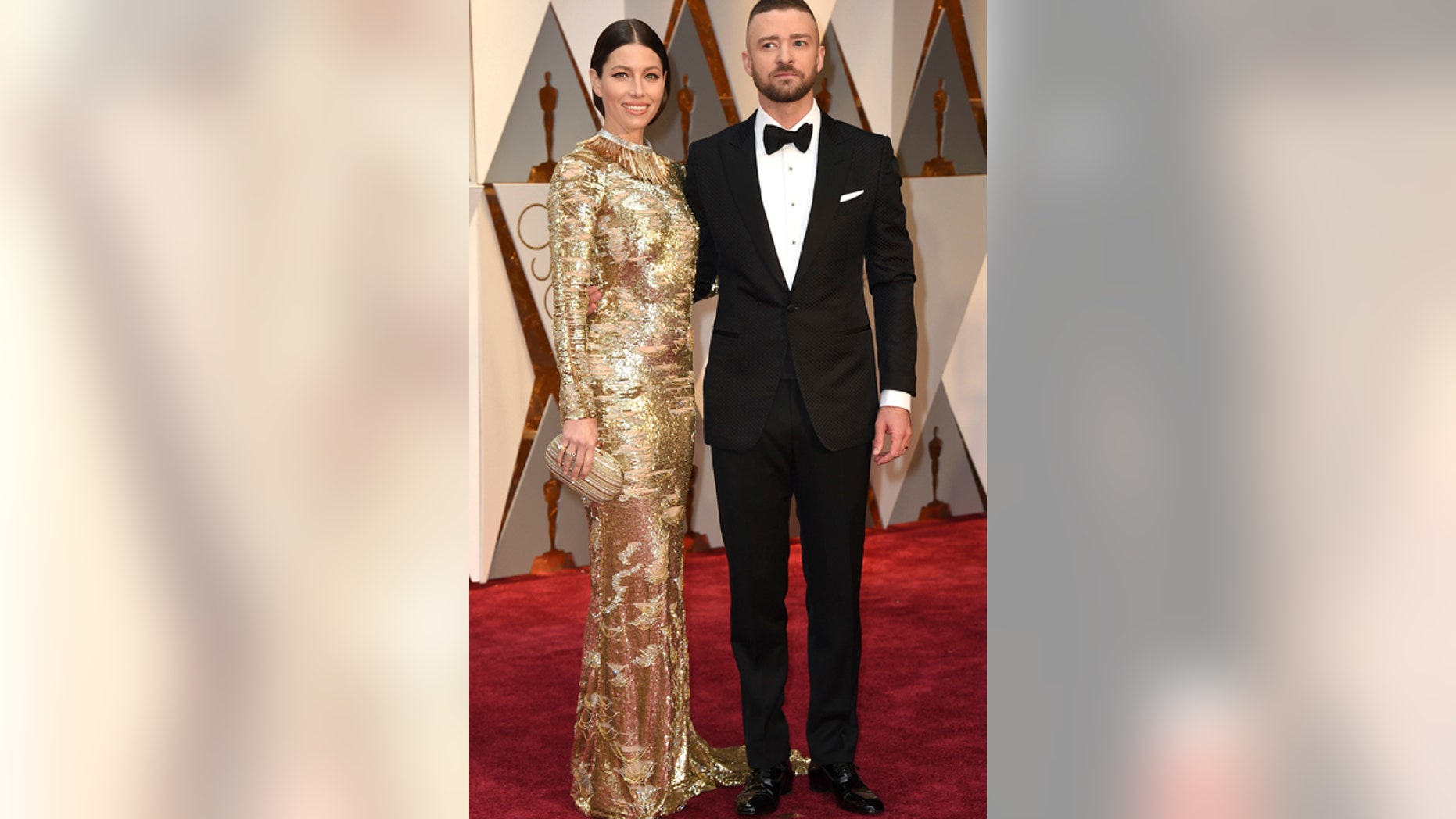 Justin Timberlake explained on Sunday why he jumped at the chance to record "Can't Stop the Feeling," the hit song from "Trolls," nominated for Best Original Song at the Oscars.
"Let's be honest: A lot of my music, don't let your children listen to it," he told ABC's Robin Roberts on the red carpet ahead of the show. "This felt like an opportunity to share… what inspires me the most with my son."
Ahead of the show, Timberlake promised his portion of the 89th Academy Awards would free of politics.
Timberlake told The Associated Press, "Watch the top of the show, it will be very un-political. I can promise you that."
It was an apparent tease to Timberlake's performance of his Oscar-nominated song.
Timberlake said he's honored that the film academy honored such a feel-good song. Timberlake told the AP, "I think the world could use a little bit of that."
The pop superstar was king of the Oscars red carpet, as least as far as the bleacher fans were concerned.
While some celebrities like Viggo Mortensen and Scarlett Johansson ignored the bleacher crowd on Sunday, Timberlake stopped to lead a cheering war between two sections.
As wife Jessica Biel stood by in a stunning gold dress, Timberlake put his hand to his ear to draw applause.
Then he'd judge which section was winning by raising and lowering his hands
The crowd responded with raucous cheers.
The Associated Press contributed to this report.