Jennifer Garner is sending Girl Scout Cookies to her Instagram followers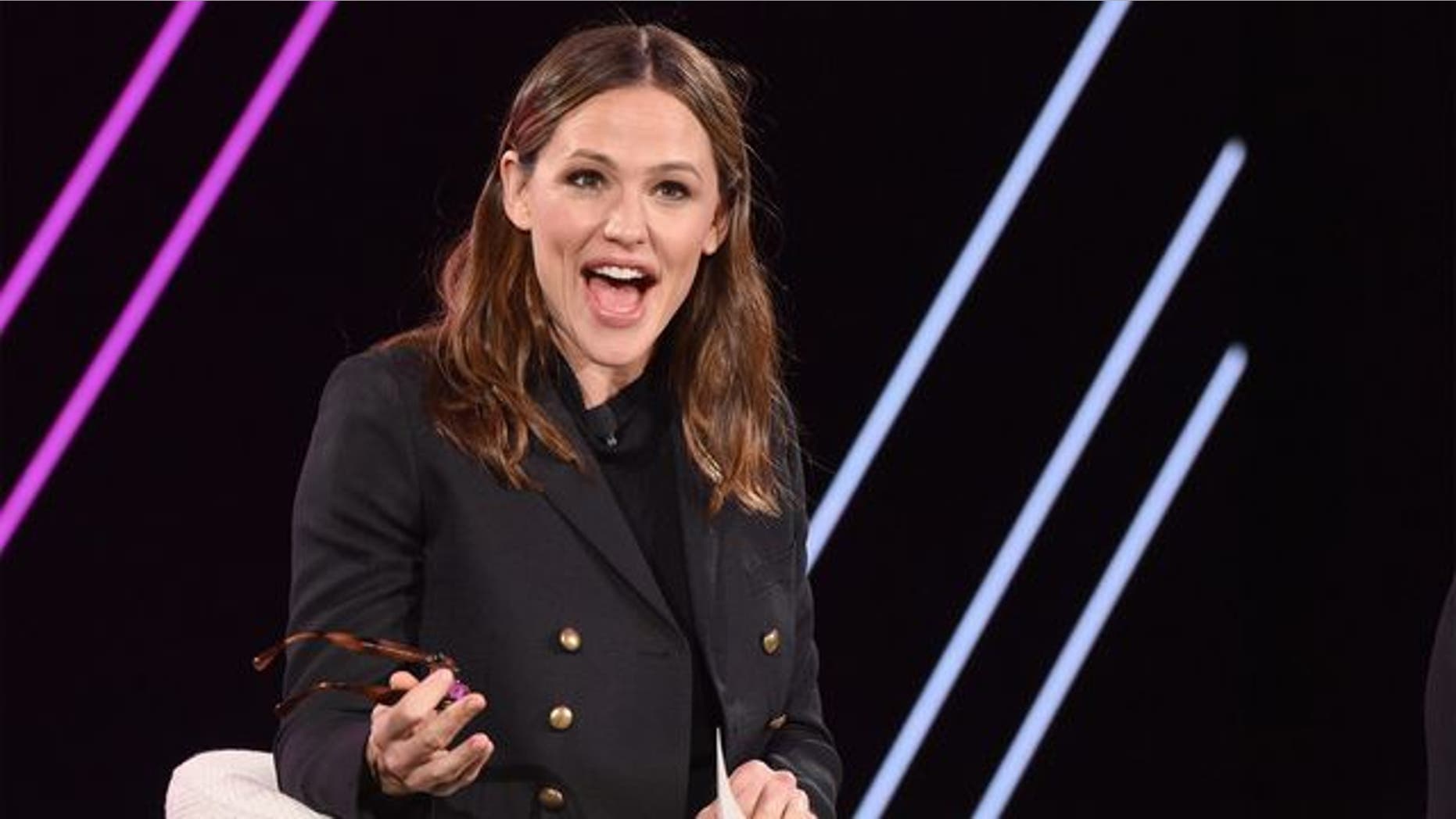 Actress Jennifer Garner is crushing motherhood, too. Known for her roles in Hollywood productions such as "Alias" and "13 Going on 30," Garner has traded the limelight for Thin Mints.
In an Instagram story posted Friday, she said, "Hi, I'm a Girl Scout leader and I over-ordered."
"Anyone who doesn't have access to Girl Scouts — because clearly here in Los Angeles these people are overrun with Girl Scout cookies — I'm just going to send them to you," she added.
JENNIFER GARNER POSTS EMBARRASSING PHOTO OF RIPPED UNDERWEAR FOR '10-YEAR CHALLENGE'
Garner then encouraged her fans to email JenHasExtra@gmail.com to get their free cookies — with one catch: the cookies are on a first-come, first-serve basis.
JENNIFER GARNER NEARLY SHOWS ALL AT CHURCH: 'LUCKILY I FELT A BREEZE PRETTY QUICKLY'
In another post, Garner displayed her cookie salesperson role outside her local supermarket. She sported a humble attitude as she carried a colorful handwritten sign offering Thin Mints, Samoas, Savannah Smiles and other flavors.
"Just email here and the first whatever people until we run out, just tell us what you want and we'll send you some if we can until we run out," she stated on Instagram.
CLICK HERE TO GET THE FOX NEWS APP
With 5.2 million followers, the cookies are probably long gone by now, but Jennifer Garner will surely keep you updated on her Instagram.