In the FOXLight: The Cast of 'Spy' Heat Up the Red Carpet, Reveal Their Secret Code Names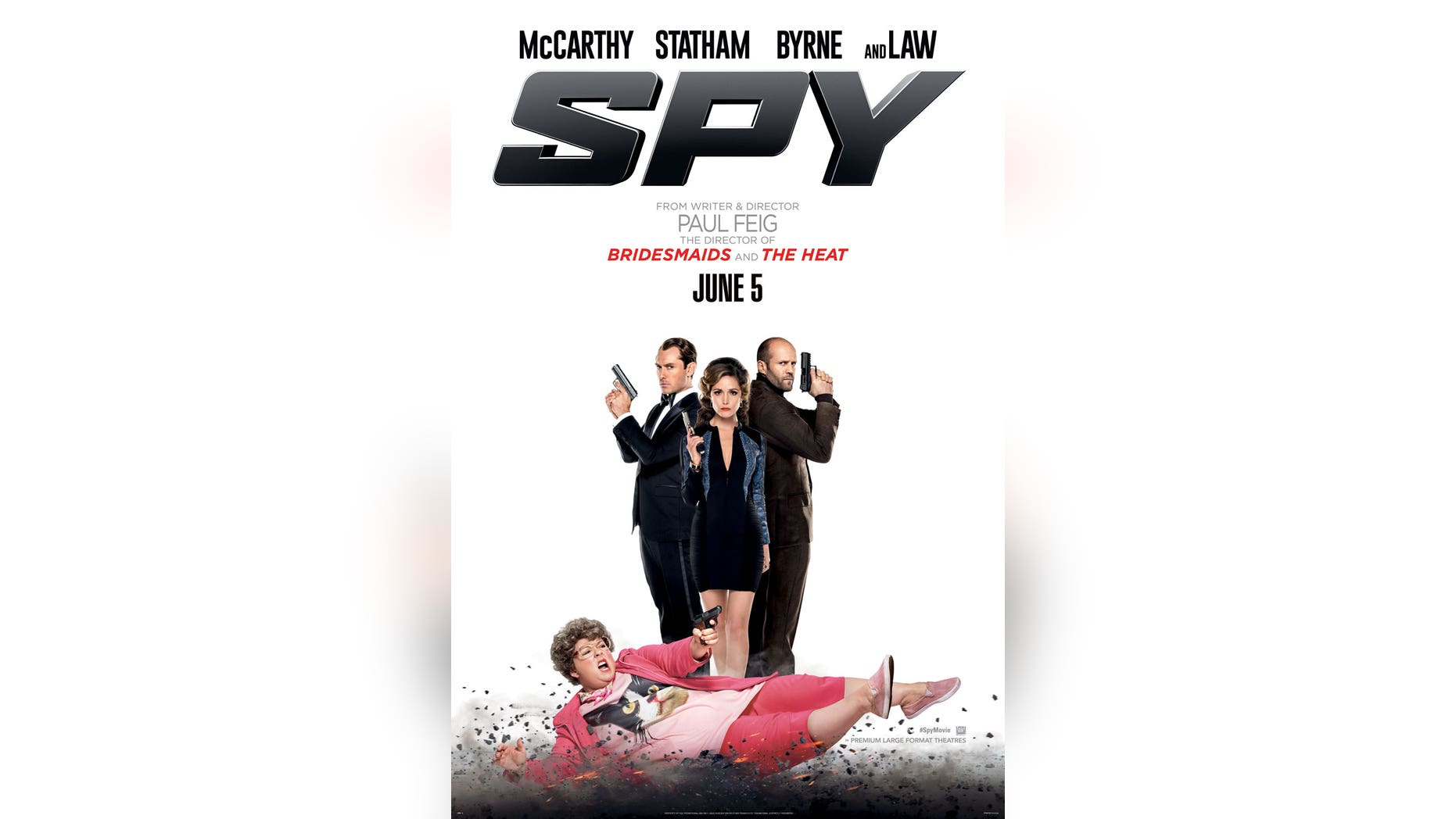 Your weekend just got better, all thanks to this action-packed comedy featuring some of Hollywood's hottest and downright hilarious celebs.
"This is a real spy movie…We've got action sequences, twists and turns, and double agents," explains Jude Law, one of the leading actors in "Spy," which is in the running to be a summer hit.
Melissa McCarthy stars as Susan Cooper, who goes undercover to prevent diabolical global disaster — all with side-splitting results.
"Spy" also features Jason Statham, Rose Byrne, and yes, loads of surprising gadgets that would make James Bond do a double take.
So, will "Spy" top the box offices? Michael Tammero hits the red carpet and gets all the details from its stars — including their secret code names.
Watch the video clip above and get a sneak peek at "Spy" before heading to a theater near you.