Former Wrestling Superstar Giant Gonzalez Dies at 44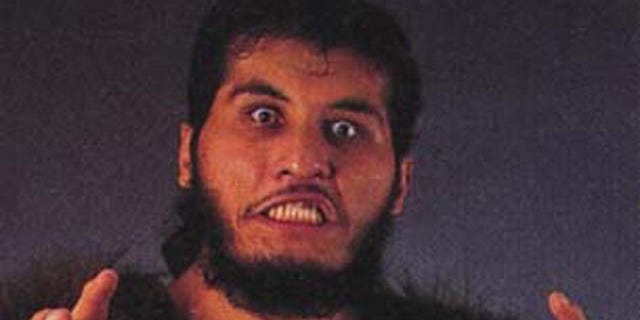 Former wrestler Jorge Gonzalez, better known as the Giant Gonzalez, has died at the age of 44, SLAM! Sports reports.
Gonzalez was wheelchair bound since 1995 because of diabetes.
The 7-foot-5 Argentinian was originally drafted by the Atlanta Hawks in the third round of the 1988 NBA Draft. Despite not making it professionally, then-Hawks owner and WCW owner Ted Turner felt Gonzalez could be an asset for his wrestling company.
Gonzalez made his debut with WCW in 1990 and later went to the WWF in 1993.
The Argentina Basketball Federation helped the former wrestler with finances in the final years of his life.