Former contestant on Mexico's 'The Voice' fatally shot on his birthday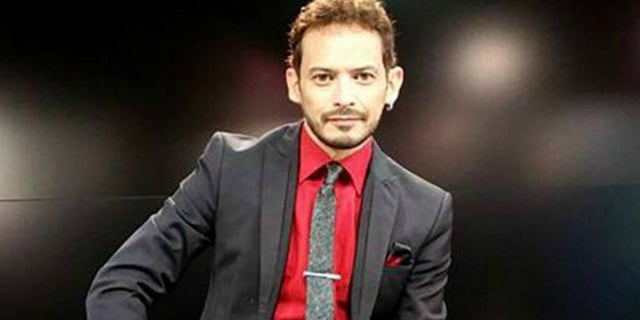 NEWYou can now listen to Fox News articles!
Alejandro "Jano" Fuentes, a former contestant on Mexico's "The Voice," died on Saturday after being shot in Chicago earlier in the week. He was 45.
The singer, who had been celebrating his birthday with friends and colleagues, was shot Thursday night inside a parked vehicle, according to the Associated Press.
NEWS: Anton Yelchin Dead at 27
Authorities confirmed that an unknown suspect walked up to Fuentes, showed him a gun and ordered him to get out of the car. When Fuentes refused to get out of the car, the gunman fired multiple shots, hitting him in the head, reports The Chicago Tribune.
Police told CNN that the attacker ran away on foot before getting into a car and fleeing. There are no suspects at the moment and authorities are currently investigating if the shooting was an attempted carjacking or a robbery.
Fuentes competed on season one of "La Voz México" in 2011. His coach, Mexican singer Lucero, paid tribute to him via Twitter on Saturday night.
"Thank you for all the memories and moments we shared together my dear Jano @janofuentes1. I am going to miss you. RIP," she wrote in Spanish alongside a picture with the contestant.
A memorial for Fuentes was held outside Tras Bambalinas Music School on Saturday. The singer opened the school five years ago to help young people learn more about the performing arts.
A GoFundMe page was created on Friday by Miguel Gonzalez, a close friend of the singer.