Foo Fighters frontman Dave Grohl calls Trump 'massive jerk,' says he's 'ashamed of our president'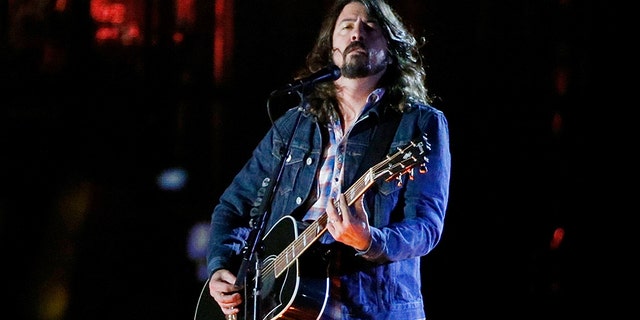 Foo Fighters frontman Dave Grohl called President Trump a "massive jerk" and said he was "ashamed of our president."
Grohl, 49, told British GQ that he felt the American dream was "broken" and said he felt "apologetic" for Trump when he traveled to other countries.
"The American dream was still tangible, still desirable. Today, the American dream is broken," Grohl told GQ.
JOHNNY DAMON BLASTS TRUMP HATERS FOR 'CONTINUING TO FIGHT HIM'
"I've probably traveled internationally more than our current president and the one thing I understand that he doesn't is that the world isn't as big as you think it is," he continued.
"I am ashamed of our president. I feel apologetic for [him] when I travel," the former Nirvana drummer said.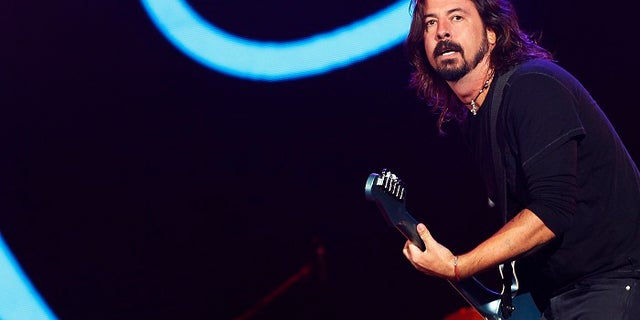 Grohl told GQ he felt the thing that "stung" the most about Trump was that he "just seems like a massive jerk."
KATY PERRY USES 'AMERICAN IDOL' FINALE TO REVEAL SHE'S 'NOT SINGLE'
"I know a lot of wonderful people who don't share my politics and you can bet tomorrow night in the stadium not everyone will share the same opinion or hold the same views," he explained.
In the interview, Grohl also spoke about Nirvana singer Kurt Cobain, who died in 1994.
"For years I couldn't even listen to any music, let alone a Nirvana song. When Kurt died, every time the radio came on, it broke my heart," he said.