FNM Exclusive: Aussie Model and Fitness Blogger Steph Smith Shares Her Secrets for Looking Amazing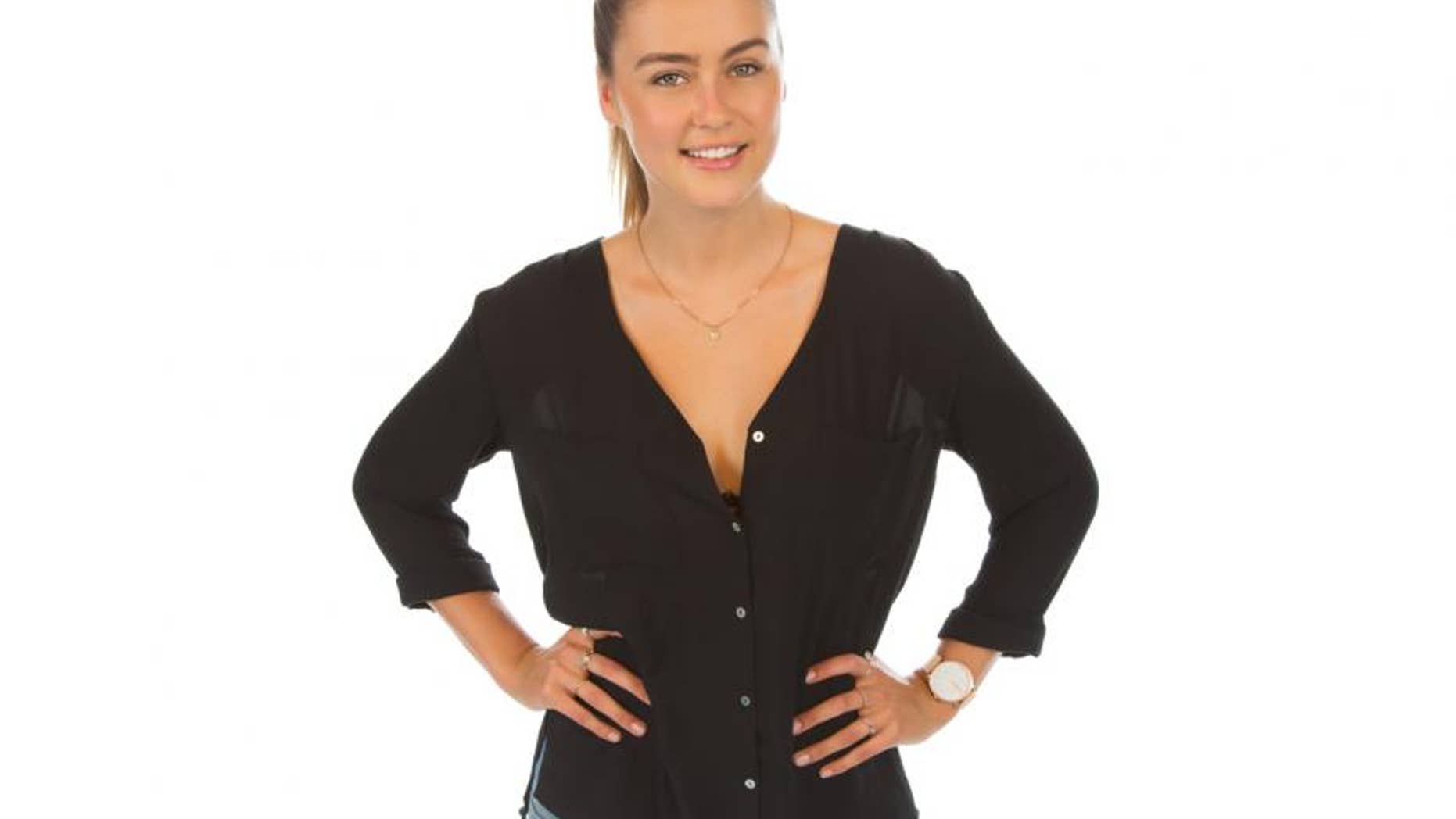 All it takes is one quick look at Steph Smith's Instagram account to understand why she's got over a million followers. It's basically just one gorgeous post after another, featuring Smith's modeling shots, fitness routines, and healthy-living tips.
And did we mention she absolutely glows in each and every one? Because she absolutely glows in each and every one.
Instagram sensations like Smith aren't made overnight, though. The Australian model — who has been featured on MTV Australia's "Fit Sessions" and lauded as GQ's "Instagram Girl of the Week" — has been working in the industry since she was 8, slowly mastering her craft and trying to live the healthiest lifestyle she can.
"I was obsessed with being in front of the camera," Smith tells FNM of her earlier years. "Anytime my mom had a camera out, if I was in a cool outfit before a party or something, [I would say,] 'Take more! Take more!' It was pretty obvious that I wanted to get into something like modeling."
According to Smith, her parents helped her navigate the industry for a while before high school, but she picked up right where she left off after completing her classes.
"I wasn't really sure what I wanted to get into, and what I wanted to study, so I decided I wanted to look into modeling again, just until I figured out something else," Smith says. "And I decided to stick with it."
Of course, in Smith's case, "sticking with it" means a lot of work and a lot of clean eating, which explains why she and her close friend Laura Henshaw published an ebook called "Keep It Clean," featuring a bunch of Smith's favorite healthy recipes.
"I think people really don't understand that no matter how much you work out, your diet has so much to do with it," explains Smith. "And for me, personally, if I've got some sort of swimsuit shoot coming up, I'll just make sure that I've got a lot of greens in my system, and a lot less salt and sugar."
"It's not just about my body shape," she adds. "My skin and everything ends up glowing a lot more when I'm eating better … I suppose that's why I do it all."
Watch the rest of Smith's interview above for three fun facts her followers don't really know, then keep reading for a look at her breathtaking Instagram photos. Also, by sure to pick up her new ebook "Keep It Clean," available now at StephClaireSmith.com.au.