Eva Mendes 'Facelift Diet' Can Now Be Delivered To Your Door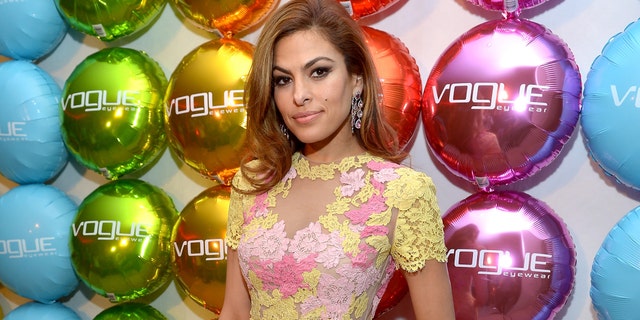 Ah, youth. Don't you wish you could bottle it up and have it as an elixir that keeps you looking 21 for the rest of your life? In a perfect world, that would happen, but we live in the world of aging and eventually it catches up to us. Unless you're Eva Mendes, who has apparently been keeping a huge anti-aging secret from us. It turns out she and other Hollywood leading ladies swear by the Facelift Diet to give them their youthful glow and wrinkle-free complexion.
The three-day diet created by Dr. Nicholas Perricone requires no surgery or fillers, but it does come at a cost. The meal plan is delivered to you in a basket and can cost you up to $130. Yeesh!
Read the full story on Mamás Latinas
Follow us on twitter.com/foxnewslatino
Like us at facebook.com/foxnewslatino