'Dukes of Hazzard' star John Schneider's wife files for divorce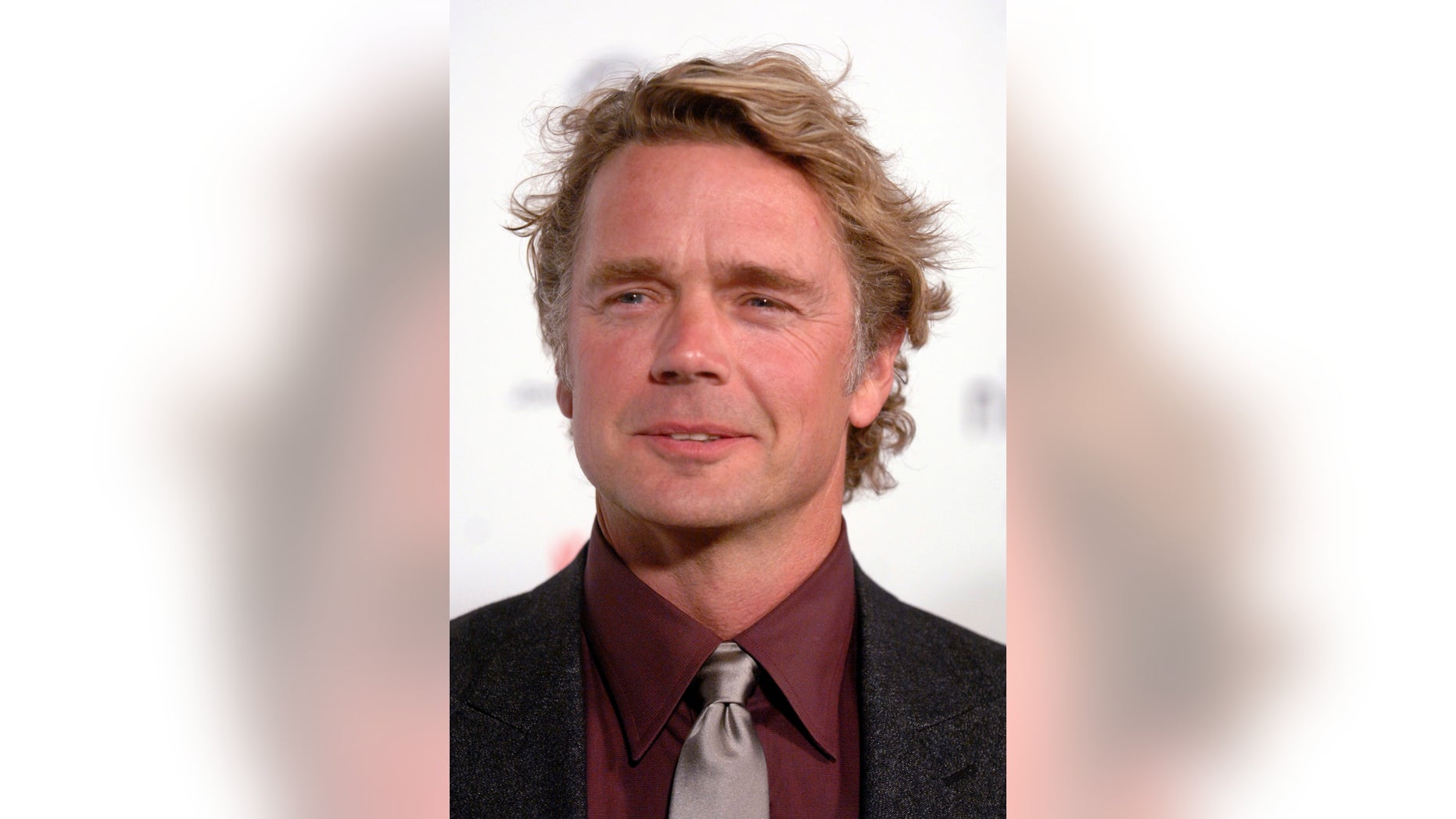 "The Dukes of Hazzard" star John Schneider is headed for divorce, reports People.
Elvira "Elly" Schneider, his wife of 21 years, claimed irreconcilable differences as the reason for their split, according to documents filed in Los Angeles last month.
The couple are parents to three adult children – Leah, Chasen, and Karis.
Besides playing Bo Duke, Schneider also played Clark Kent's father in "Smallville," and just released a Christmas CD with his Dukes co-star, Tom Wopat.
He was previously married to former Miss America Tawny Little.