Crooner Marc Anthony Gets Along Great With JLo's Boyfriend, Wants To Remarry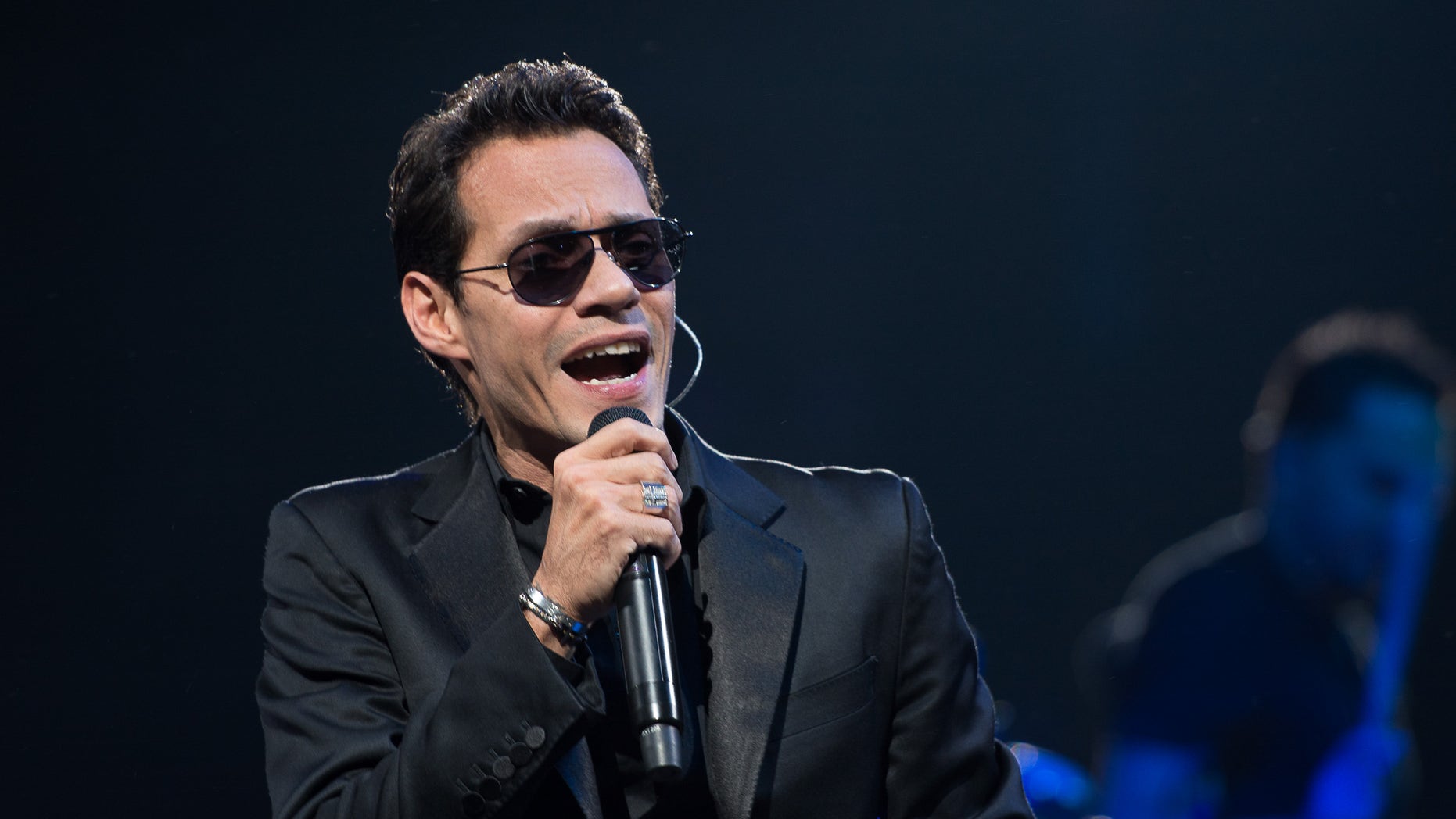 There is no bad blood between former Latin power couple Marc Anthony and Jennifer Lopez.
In a recent interview on the Wendy Williams show, the salsa crooner said the exes are good friends and in fact he and her boyfriend of two years, Casper Smart, are pals.
"We're actually really, really good friends – from the very beginning. When you love someone and you care for someone… Jennifer and I – and I don't say it lightly – we're great friends," he told Williams.
"You know, anybody that means anything to her means something to me. That's keeping it simple and Casper's a great guy. He's been great to my children and I have nothing but respect for him. Absolutely nothing but respect," he said.
The "Vivir La Vida" singer also revealed that he is totally fine with the 18-year age difference between his ex-wife and boyfriend.
"I like them young, too!" joked Anthony, who recently split from his 21-year-old girlfriend Chloe Green.
Asked if he wanted to remarry, Anthony responded with an empathic yes.
"Yeah, I do, I do," he told Williams. "I believe in relationships. I believe that God has blessed me in so many ways. Material things go but so far. Success goes but so far. But when your house is empty and you don't have someone to invest in, if you don't have a witness, it's almost worthless."
Prior to his seven-year marriage to Lopez, Anthony was married to former Miss Universe Dayanara Torres, with whom he has two kids.
Follow us on twitter.com/foxnewslatino
Like us at facebook.com/foxnewslatino