Charlie Sheen wants to return to 'Two and a Half Men' for show finale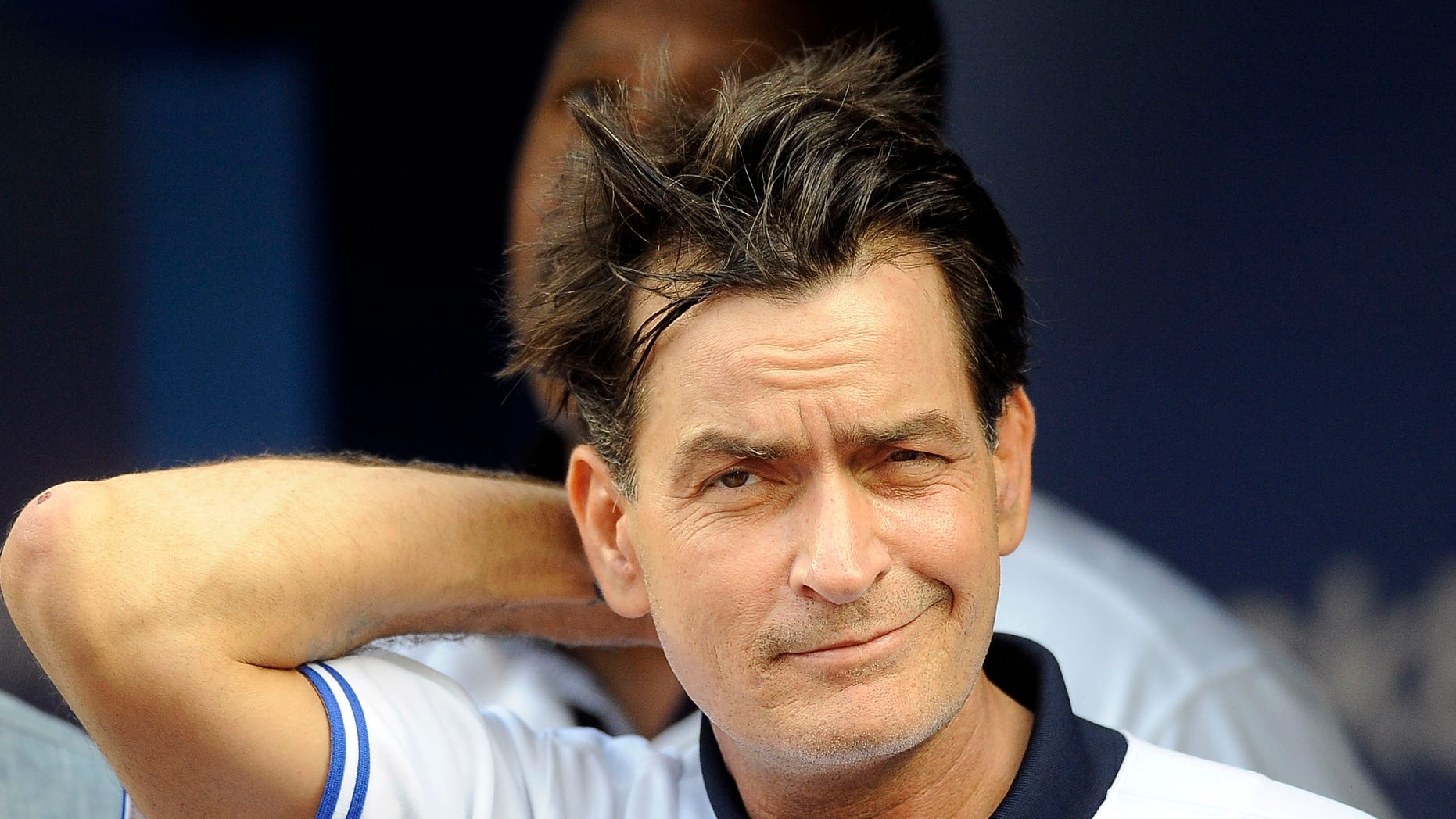 Charlie Sheen's infamous meltdown at the height of his tenure with CBS' hit show "Two and a Half Men" seemed to have burned bridges with the show's creator, but it has not stopped him from wanting to make a "classy" return.
The actor told E! News: "The chances would be 100 percent (to return). If they want to do it."
Sheen reportedly even told TV Guide Magazine that he had approached show producers about a return to the sitcom and that they are "trying to figure out what makes the most sense."
"If they figure it out like I've presented it to them and they want to include me in some final send-off, I'm available and I'm showing up early. If not, it's on them."
But it looks like there is no truth to Sheen's statements.
"Charlie has not had any conversations with the 'Two and a Half Men' producers regarding a return," a source told E! News. "There has been no back and forth."
If they were snubbing Sheen, it would not be a surprise. He was fired from the show in 2011 after making inflammatory comments about executive producer Chuck Lorre and CBS.
Sheen, whose real name is Carlos Estevez, then went on to sue Lorre, the network and Warner Bros. TV, for $100 million for his termination. The case was settled with Sheen reportedly getting $25 million.
Sheen told E! News if he were to return, he wants "to do it classy."
"I want to do it in a way that still services what the show is today, and also honors what it was when I was there," he said. "Who knows? I'm sure they are over there right now, pen to paper, trying to figure something out. If it's not done properly, then there is no reason to do it. But it's a pretty smart group over there and I'm sure they will figure something."
If – and that is a big if – the studio and Sheen were able to agree on his return, it will be difficult as his character was killed off. Viewers, though, have seen Charlie's ghost in an award-winning performance by Kathy Bates.
In the meantime though, Sheen is focusing on his show "Anger Management."
Follow us on twitter.com/foxnewslatino
Like us at facebook.com/foxnewslatino