'Britney Ever After' a total flop for Lifetime?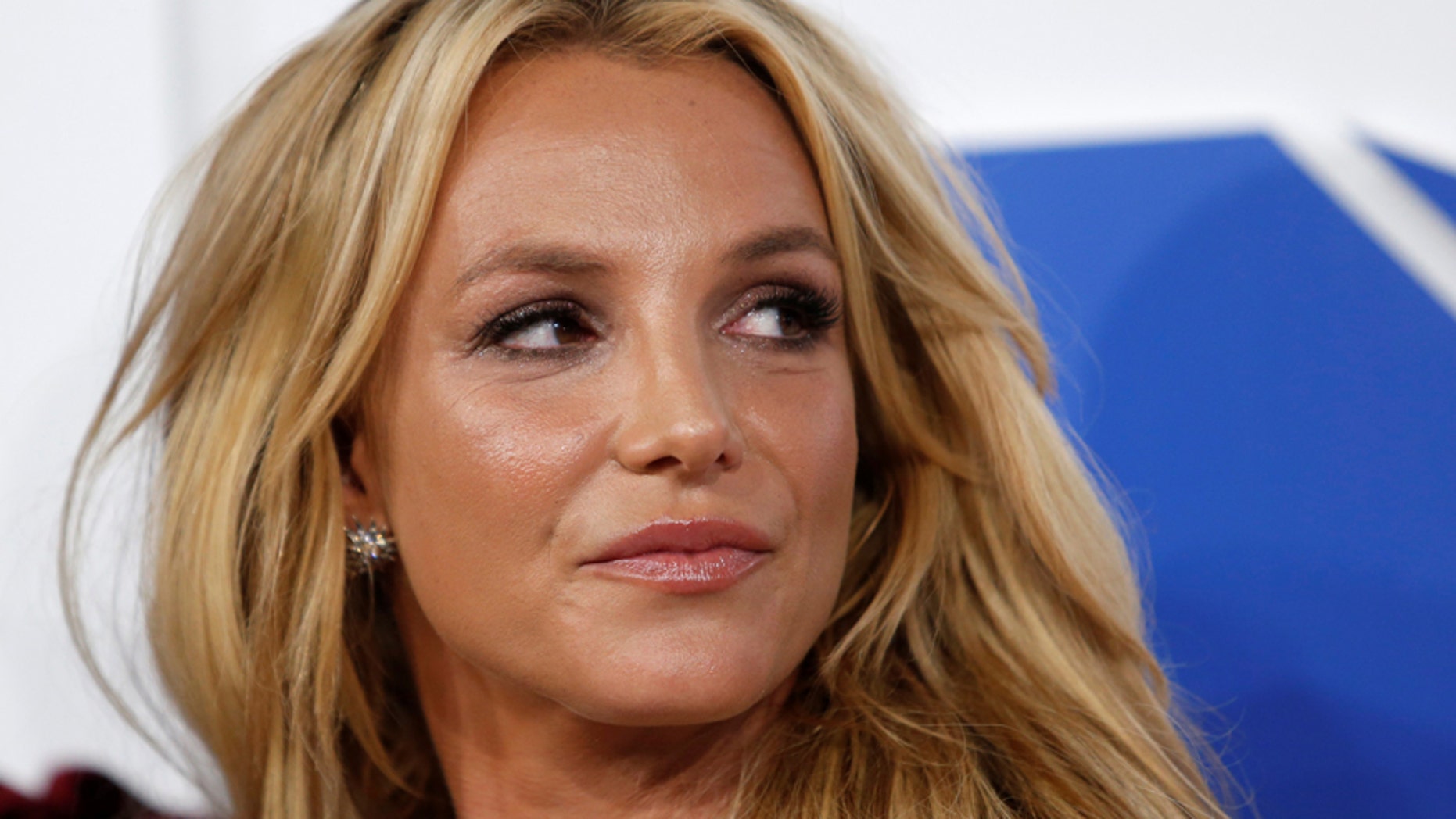 Lifetime's biopic of Britney Spears got plenty of negative attention on social media, and it turns out the TV movie didn't reel in a record number of viewers. Combine that with the fact that the TV flick was skewered by critics, and it seems like the film was a flop overall.
And it's not the first time of the network's biography TV movies has fallen flat with viewers.
According to TV by the Numbers, Lifetime's "Britney Ever After" garnered just 1.01 million viewers. That was similar to the network's "Unauthorized Full House Story," which brought in 1.6 million viewers.
FOR THE LATEST ENTERTAINMENT NEWS FOLLOW US ON FACEBOOK
The network has done much better with other TV movies.
"Surviving Compton: Dre, Suge & Michel'le" garnered 2.29 million total viewers. It also premiered on a Saturday night like "Britney Ever After." The network's "Whitney" captured a healthy 4.5 million viewers, according to Deadline.
Professor at UCLA School of Theater, Film and Television and founder of Bull's Eye Entertainment Tom Nunan said regardless of the recent ratings, TV biography flicks are Lifetime's bread and butter.
"If you look at the history of the network, TV movies have been the lifeblood of the channel. Also, with the vast competition that rose in quality basic cable in the 1990s with Emmy-nominated shows, Lifetime has relied on its TV biography warhorse," Nunan told Fox News.
MICHAEL JACKSON IS GETTING THE LIFETIME MOVIE TREATMENT
But it's not just lower-than-expected ratings that some of the Lifetime biopics have been struggling with. Several of the TV movies have received harsh criticism from fans of the stars they portray, or in some cases from the stars themselves.
Whitney Houston's estate slammed Lifetime with this letter, after "Whitney" aired. Pat Houston wrote, "If you watch this movie, watch it knowing that Lifetime is notorious for making bad biopics of deceased celebrities and brace yourself for the worst... And, I might add, without the family's blessing and despite her mother's request to not do this movie.
Spears' fans took to social media to post their outrage about the biography film.
In "Britney Ever After's" case, the critics weren't raving either. USA Today ran an article listing the "6 biggest missteps" the film made while Billboard declared "too many pieces" were missing from the movie. 

Still, Nunan insisted all attention is good for the network.
"Whether it's positive or negative, they're getting attention in a world where there is unlimited channel choice," Nunan pointed out.
And not all the stars portrayed in these flicks have taken issue with the films. Toni Braxton was the Executive Producer on her Lifetime film, "Unbreak My Heart: The Toni Braxton Story."
"People read the headlines and see the big captions, but no one reads the story. I'm hoping this will give them the backstory. It's therapeutic for me as well. There were some stories that I wanted to talk about and I wanted people to see my side of it. It's a very honest movie for me," she told Billboard.
HOLLYWOOD A-LISTERS ARE FLOCKING TO LIFETIME
And even if fans or reviewers have negative things to say about the flicks, Lifetime stands by their biopics.
"At Lifetime, we are always looking to elevate and explore great stories that are in the cultural zeitgeist," a Lifetime spokesperson told Fox News in an email. "As a brand that's dedicated to entertaining our audience, biography-driven movies have driven much success for us for over 30 years."