Brian Wilson to Rejoin Beach Boys for 50th Anniversary Tour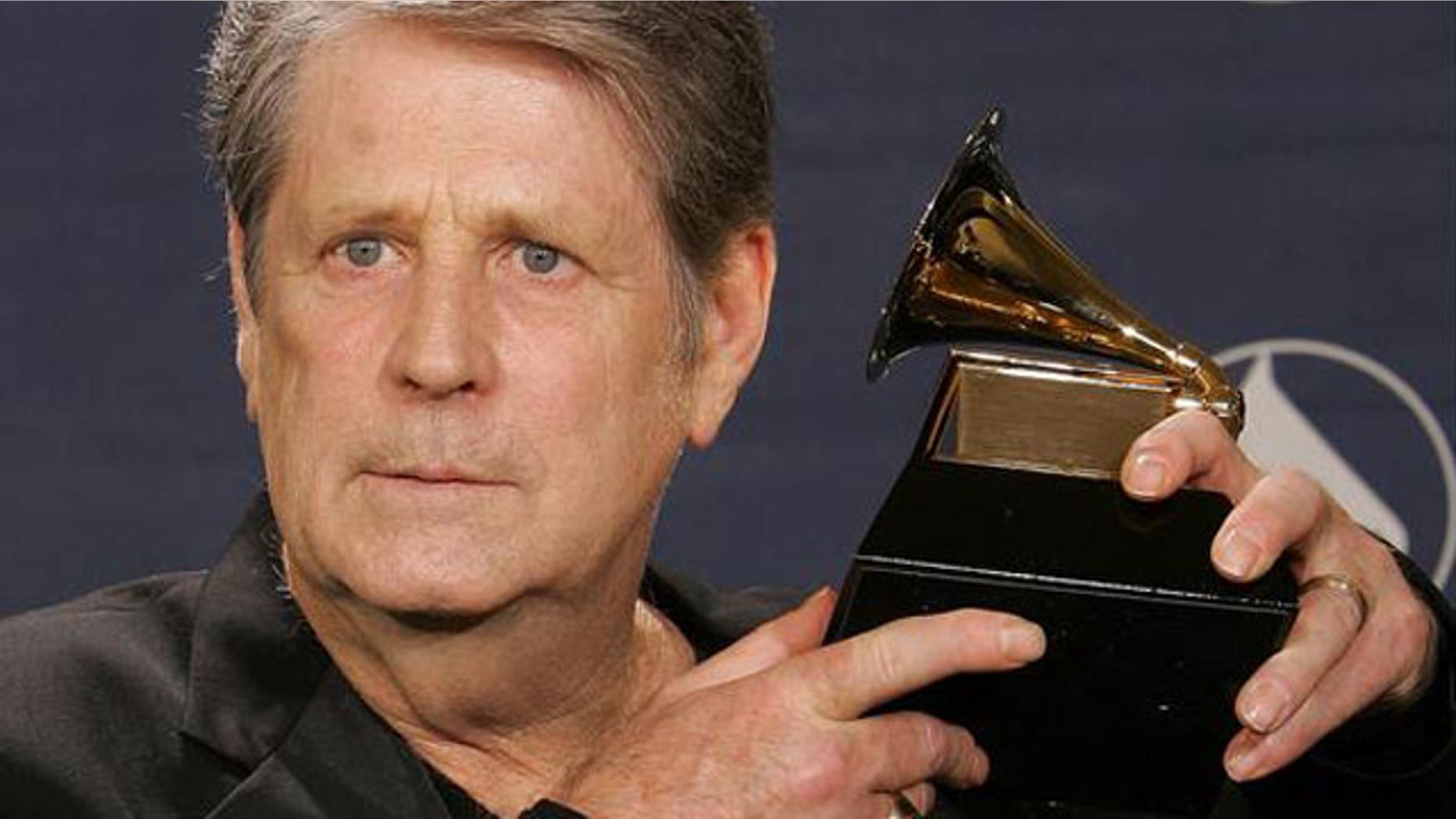 Beach Boys member Mike Love said the band's reclusive songwriter Brian Wilson will join the other surviving members for a 50th anniversary tour next year, Spinner.com reported Monday.
"We're gearing up for the 50th anniversary and Brian Wilson, who has been working on some unfinished Gershwin music project, will rejoin us," Love said. Love has toured regularly with veteran Beach Boys members and other musicians under the Beach Boys name, while Wilson has performed sporadically since 2002 after spending years outside the spotlight.
Wilson will join Love and Al Jardine, the other surviving original member of the band, for the anniversary tour. Wilson's brothers and bandmates, Dennis and Carl Wilson, died in 1983 and 1998, respectively. The surviving Beach Boys last appeared together in public at a press conference in 2006 to celebrate the 40th anniversary of the group's landmark album "Pet Sounds."