'Big Bang Theory' cast member Kaley Cuoco shares heartfelt birthday tributes to co-stars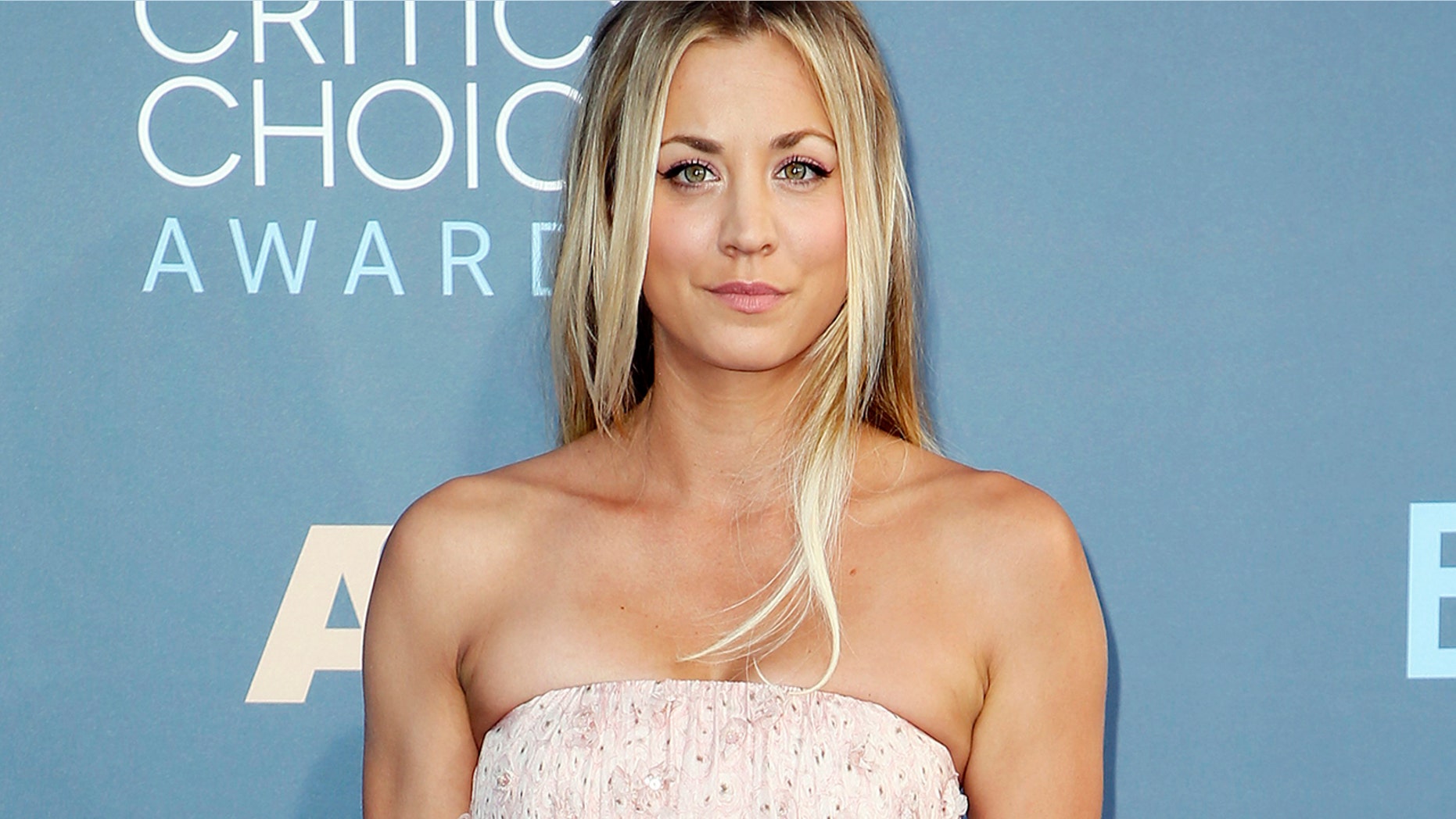 As two characters prepare to tie the knot on "The Big Bang Theory," actress Kaley Cuoco is showing why the real-life gang is a family all their own. To honor two of her castmates' birthdays, the star posted two throwback photos of herself with Johnny Galecki and Kunal Nayyar along with two loving notes.
In the first post, she showed herself with Galecki in the first year they were working together on the show in 2007. She noted that they had no clue how far the sitcom, which is now in Season 11 and still among the top-rated on TV, would take them.
"Happy happy birthday to the best tv husband a girl could ask for! This pic was taken during our first press tour in Rome. I don't think we had any idea the ride we would be on! Love u Mooks!" she wrote.
Cuoco, 32, dated her co-star and on-screen husband for two years before splitting up. However, for the good of the show they continue to remain friends and her kind note to him on his birthday is the latest example of that.
The next post was to Nayyar. This throwback appears to be from the cast's San Diego Comic Con panel in 2012. In it, the duo high five while up on stage in front of the crowd.
"Aaaand another happy birthday to my pal @kunalkarmanayyar ! The only guy I know who looks perfect in every single picture he takes #zoolander love u kunky!!!" she wrote.
After the Season 11 finale of "The Big Bang Theory," characters Sheldon and Amy will, theoretically be married, leaving Nayyar's Raj as the only unmarried member of the gang leading to Season 12.