Beyonce's dad suggests divorce rumors were fabricated to boost ticket sales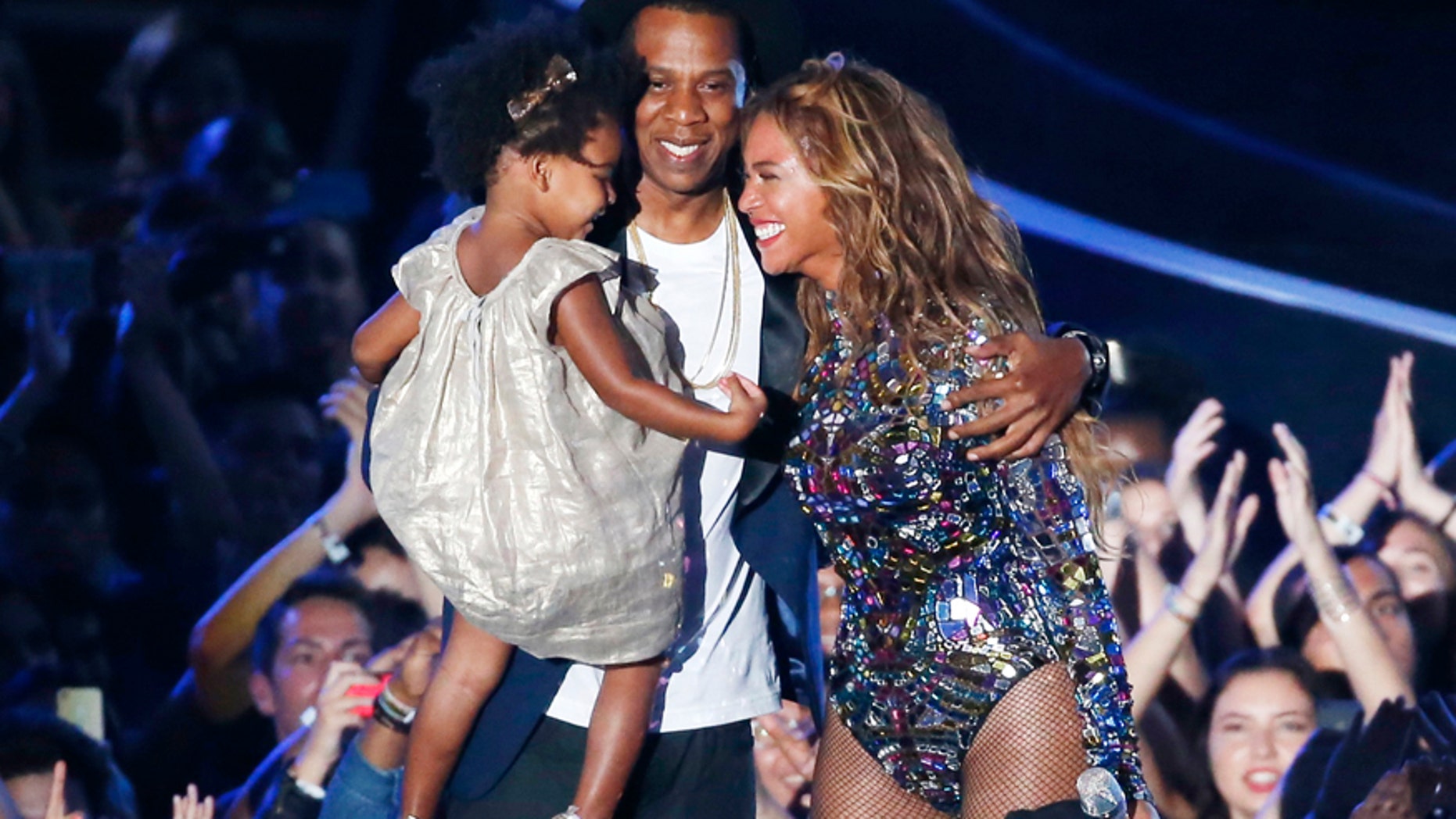 Mathew Knowles says rumors of an impending split between Beyoncé and Jay Z's were a ploy to sell tickets to their summer On The Run tour.
The 63-year-old music executive told Houston's Roula and Ryan Show on Wednesday the couple is exercising an age old publicity strategy: the Jedi mind trick.
Sometimes rumors "ignite" tours, he explained. "The Jedi mind trick fools you a lot of times. So things you see sometimes are [makes poof noise]," he said.
PHOTOS: Beyonce's sexiest moments on tour
When asked if he thought the now famous elevator fight between Jay Z and Solange was staged, Knowles refused to go into details but said, "Everyone's talking about it. Ticket sales went up. Solange's album sales went up 200%."