Beware Celebrity Charities: Madonna's Raising Malawi Fiasco Shows Risks of Unproven Charity Organizations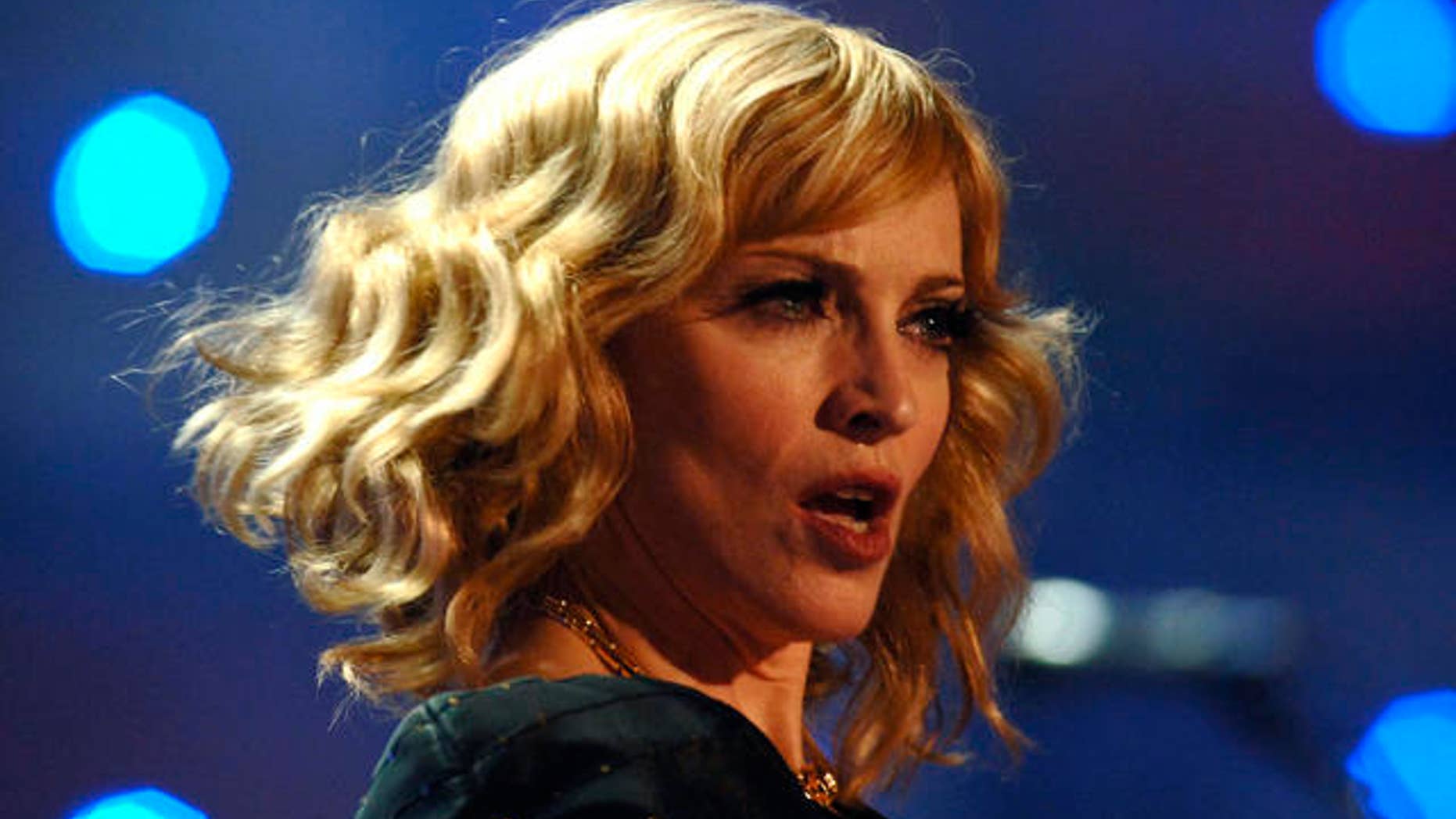 Madonna wants to sue the director of her foundation, Raising Malawi, to recover $3.8 million in squandered donations meant to build a school in the impoverished African country.
Staffers of Raising Malawi are suing Madonna for lost wages.
But donors like Tom Cruise, Gwyneth Paltrow, Alex Rodriguez and hard-working folks around the globe will have little legal recourse available to them to regain the money they gave to the charity.
"It all depends on the restrictions donors placed on their gifts. If they specifically told Raising Malawi in writing to only use the money to build the school, then they might be able to get their donations back," said charity watch dog, Ken Berger, President and CEO of Charity Navigator. "But if they gave to the charity's general operating fund, without any restrictions, then they are out of luck."
Madonna's spokeswoman, Liz Rosenberg, told FOX411 that she wouldn't be able to discuss whether her client was prepared to protect her donors by our deadline. Representatives for Paltrow, Cruise and Rodriguez did not return calls or emails about their clients' donations.
Even if Madonna feels a certain level of personal culpability as the co-founder of Raising Malawi, her only punishment will likely be damage to her ego and reputation.
"If you do not make sure that your philanthropic investment is being used to fulfill the organization's mission, then you bear some culpability," Berger added. "Furthermore, when things go wrong, the celeb's image can suffer significant damage."
Another road block for donors to regain their cash is the jurisdictional issue of the fund mismanagement happening overseas.
"You would most likely have to litigate it there. The fact that this happened in Africa brings a lot of drama to the situation," attorney Joey Jackson told Fox411. "You would have to get their government involved in any attempt to get money back."
The law may not be on the donors' side, but former staffers of the school project and Madonna herself are exploring their legal options.
Eight staff members of the Raising Malawi Academy have filed court papers alleging unfair dismissal and nonpayment of benefits, following the announcement that Madonna was dropping plans to build the elite girls school in the African country. Mzondi Chirambo, a lawyer for the workers told the London Evening Standard that Madonna has 14 days to respond to the disgruntled staff.
"My clients claim there has been discrimination in the way in which they have been dealt with, that they have not all been treated in an equal fashion," Chirambo said.
Trevor Neilson, co-founder of the Global Philanthropy Group and a philanthropic advisor brought in by Madonna to whip the charity into shape said last week that despite the $3.8 million spent by the management team to build the school, the project has not broken ground, there is no title to the land, and there was a lack of accountability by the team in Malawi and the management team in the United States.
Neilson could not be reached for comment. David Butler, the Washington D.C.attorney recently brought on board by the charity to aid in the restructuring, also did not return emails for comment.
The lesson for dealing with celebrity charities?
Beware.
Consumers should try to vet any charity, celebrity run or otherwise, that they donate money to. But Art Taylor, President and CEO of the Better Business Bureau's Wise Giving Alliance, says that celebrity charities deserve an extra dose of skepticism and donors should be careful about being wooed by a famous face.
"Celebrity in itself shouldn't ever be the sole indicator of a charity's reliability.  Look for information about the charity, not the celebrity," Taylor advises. "Be wary of newly established charities with as yet little to offer beyond the celebrity connection.  A good organization may be in the making, but only a track record can give assurance."