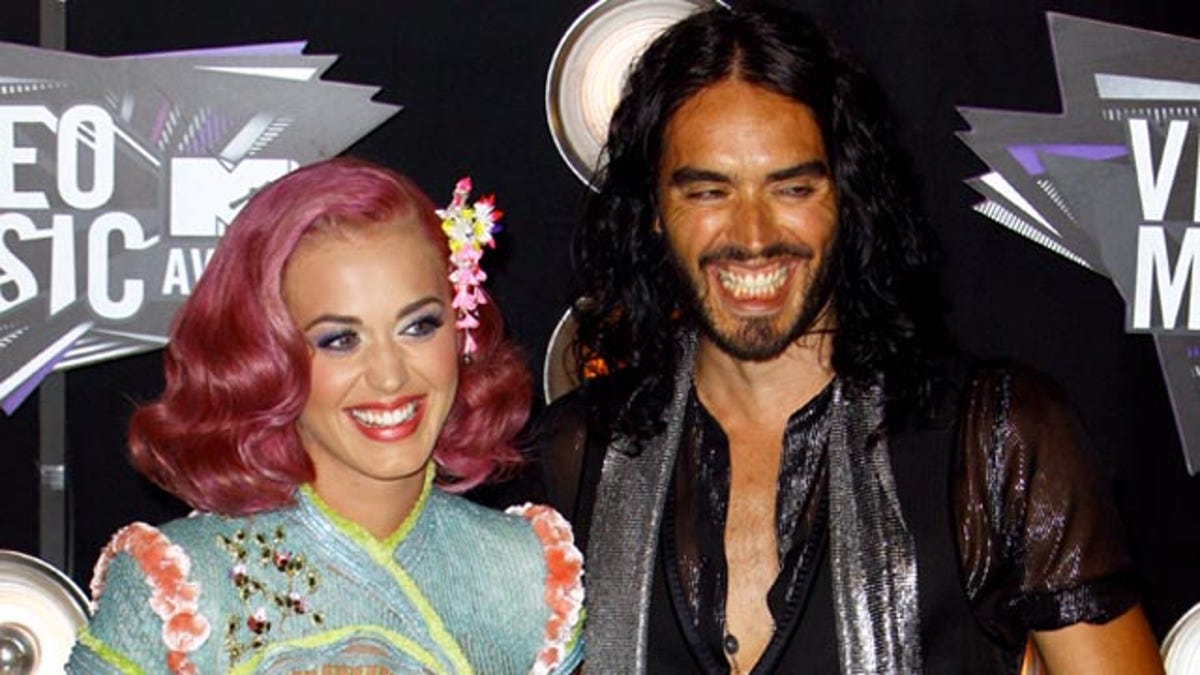 NEW ORLEANS – Police in New Orleans issued an arrest warrant for Russell Brand on Wednesday night following his run-in with a member of the paparazzi earlier this week, TMZ reported.
Brand was named in a police report Monday night after allegedly grabbing a photographer's cell phone out of his hand and hurling it through the window of a law firm.
The paparazzo, Timothy Jackson, filed a police report immediately after the incident, citing "criminal damages."
According to Jackson, he had been out with several fellow photographers when he started taking pictures of the 36-year-old British comedian and actor with his iPhone.
Brand allegedly "flipped out," snatched the cell phone and threw it at a building, breaking a window in the process.
Earlier Wednesday, Brand tweeted about the incident to his more than four million followers, writing, "Since Steve Jobs died I cannot bear to see anyone use an iphone irreverently, what I did was a tribute to his memory."
Brand, who split from his pop singer wife Katy Perry late last year, is currently filming a movie in New Orleans.
His reps have contacted the law firm and offered to pay for the broken window.
In 2010, Brand was arrested on suspected battery charges after he allegedly attacked a paparazzo at Los Angeles International Airport. He and his lawyers came to an undisclosed agreement with the Los Angeles City Attorney's Office and he escaped punishment.