Arianne Zucker leaving NBC's 'Days of Our Lives'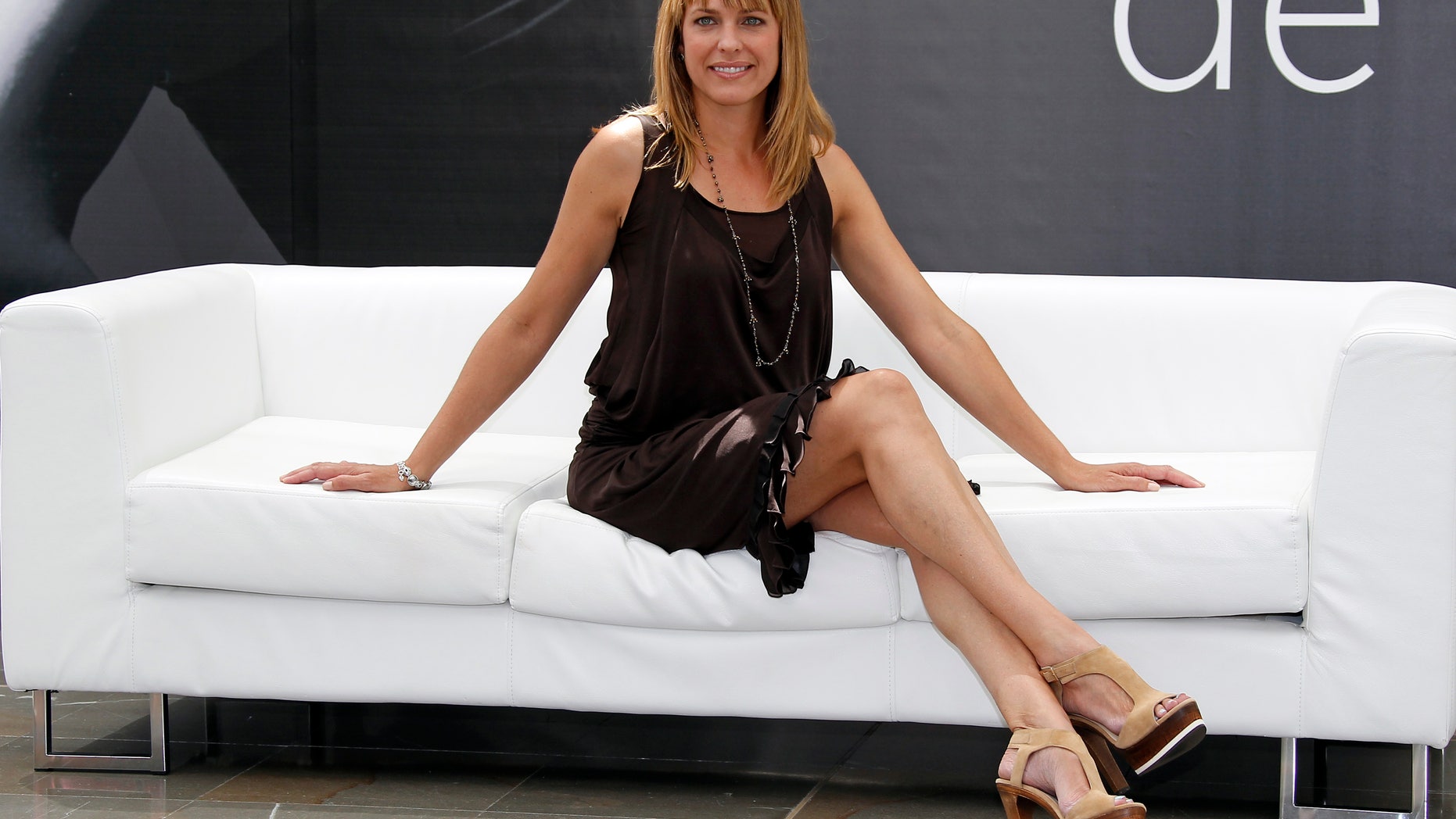 Arianne Zucker, the "Days of Our Lives" actress who welcomed Donald Trump and Billy Bush to a studio lot in 2005 and got dragged into their vulgar scandal 11 years later, is leaving the soap after a nearly 20-year run.
Zucker will exit the show when her contract expires in April. Soap Opera Digest broke the story, quoting Zucker saying, "Two years ago, I was contemplating making the shift. I know there are a thousand girls who would take my job in a second, for me, it is my time to go."
Deadline has reached out to NBC for comment.
Originating the Nicole Walker character in 1998, Zucker had previously taken a two-year break beginning in 2006, but returned to continue the former gold-digger's adventures, which included a big 2009 baby switch plot that saw her swiping the infant of longtime rival Sami Brady (Allison Sweeney).
But it was Zucker's unwitting role in last year's crude Trump-"Access Hollywood" scandal that likely introduced the actress to non-soap watchers. As Trump and Bush were about to meet Zucker for a tour of the "Days" lot – Trump was set to make a cameo on the soap – the "Apprentice" host popped some Tic Tacs "just in case I start kissing her." Unaware his mic was hot, Trump told Bush, "I just start kissing them. Its like a magnet. Just kiss. I dont even wait."
Finding herself in an international spotlight, Zucker posted a lengthy, much-shared social media statement:
"My name is Arianne (R-E-on) ZUCKER (Zooker) and I am a strong, independent, hard working mother, business woman and partner to a great man. I have grown to learn that the words of others cannot effect the value of my self worth or define the content of my character. How we treat one another, whether behind closed doors, locker rooms or face to face, should be done with kindness, dignity and respect. Unfortunately, there are too many people in power who abuse their position and disregard these simple principles and are rewarded for it. In understanding the magnitude of this situation, I choose to stand tall with self respect and use my voice to enrich, inspire and elevate the best of who we are as people."