Angelina Jolie hired cyber security experts to protect her kids' Internet usage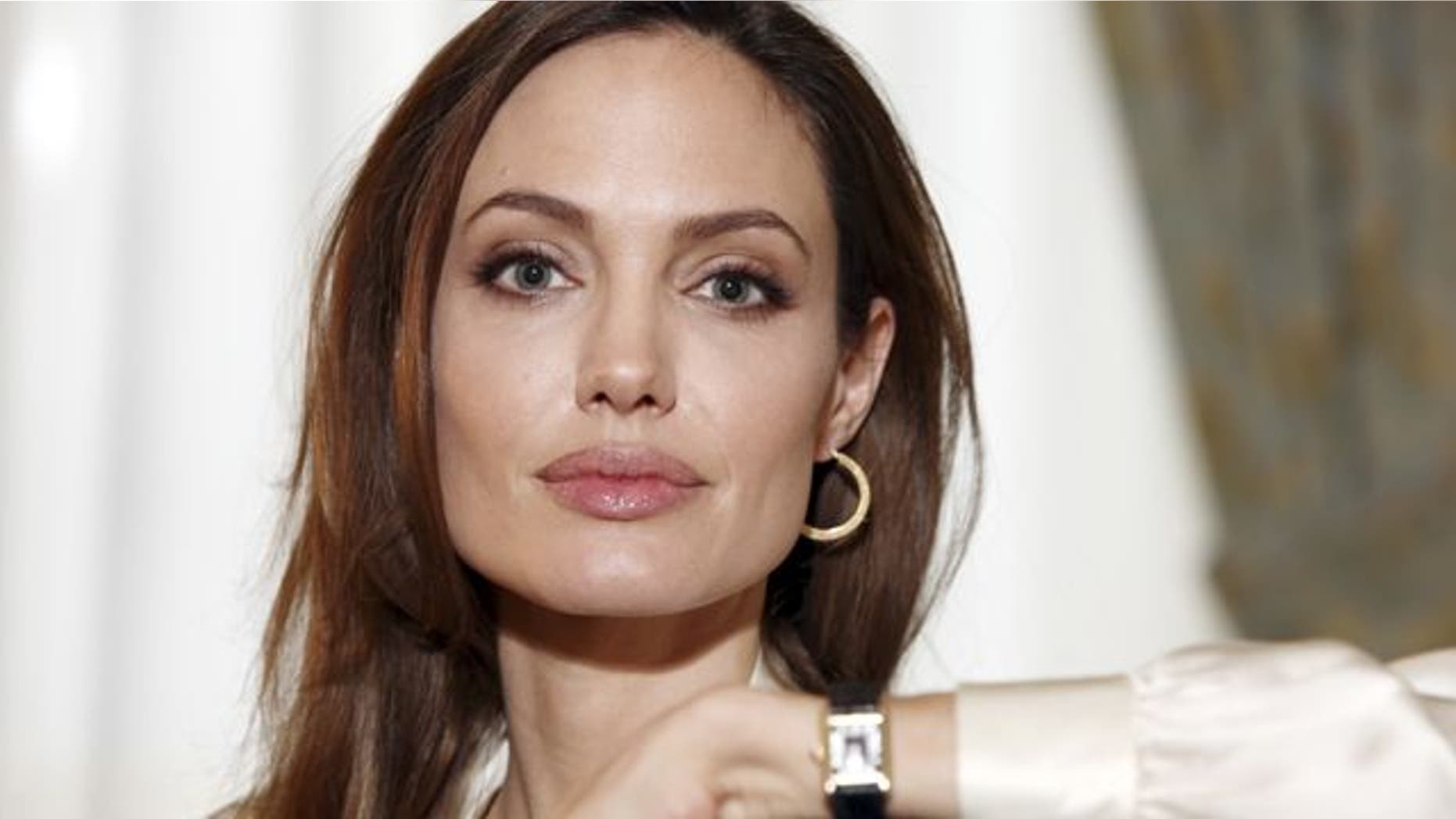 Angelina Jolie is one protective parent.
The "Unbroken" director hired a team of cyber security experts to protect her kids when they use the Internet.
"We have someone who monitors that," Jolie told People.
The 39-year-old is old fashioned when it comes to her own use of technology. The mom-of-six stays away from Facebook, Twitter and Instagram altogether.
Jolie admitted that when she was growing up, she "got in enough trouble" and if social media were around back then "it just would have been very documented."
Jolie and her husband Brad Pitt hired the security team because they "wouldn't even know what to look for."
"It's a scary new world," she added.