Zimbabwe protest organizer charged with inciting violence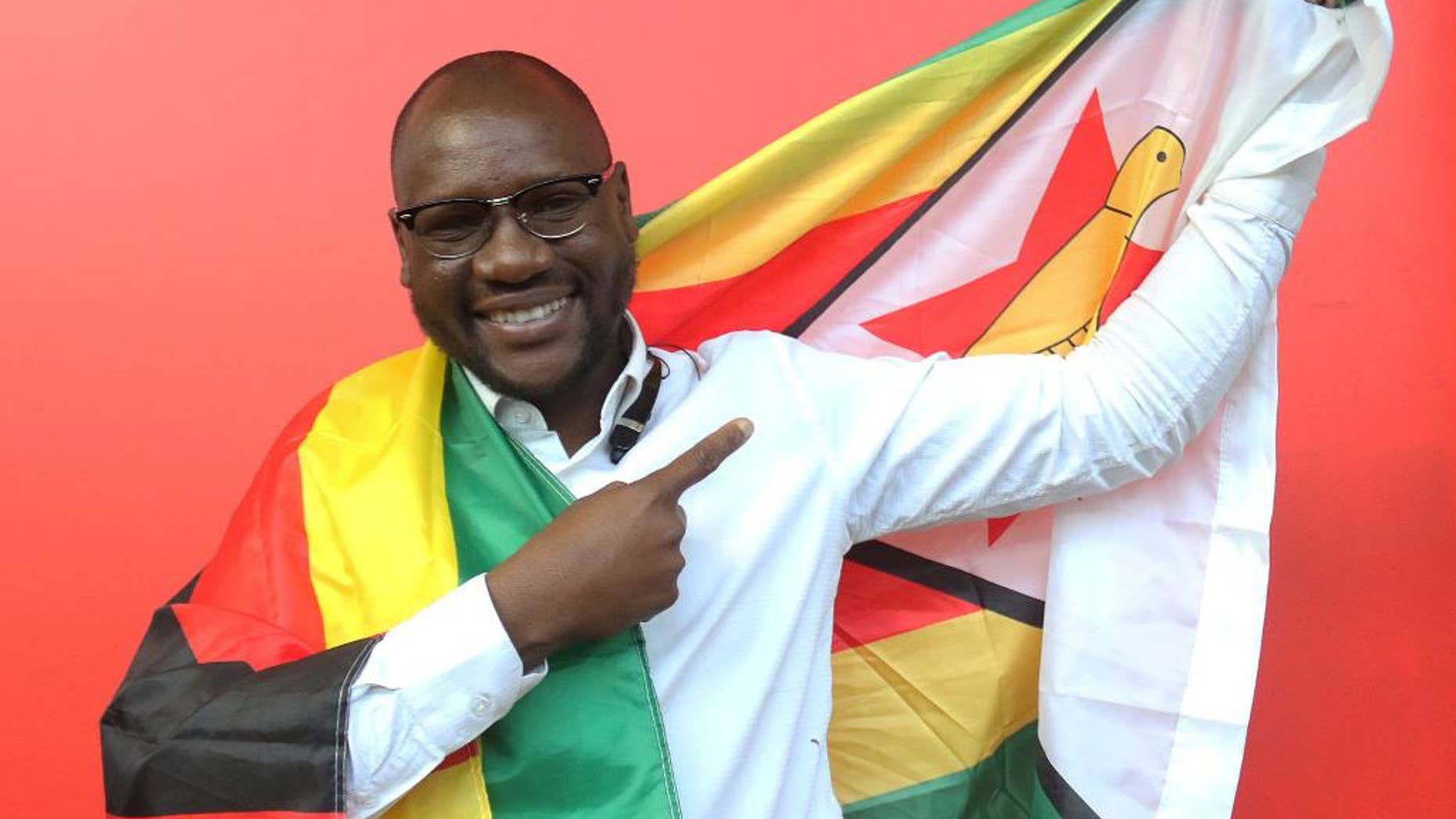 HARARE, Zimbabwe – Zimbabwe police have charged the organizer of the country's biggest shutdown protest in close to a decade with inciting violence and disturbing the peace.
Evan Mawarire handed himself over to police Tuesday morning in the company of a lawyer.
He issued a call on social media last week for a job boycott in the southern Africa country to protest dismal economic conditions.
Police took Mawarire to his home in the capital, Harare, to search the property, said his lawyer, Harrison Nkomo.
The arrest comes ahead of another job boycott called by Mawarire for Wednesday and Thursday.
Mawarire has denounced violence and called for people to stay at home.
Protests against alleged corruption, economic mismanagement and rights abuses have increased in recent weeks. President Robert Mugabe blames the West for them.