'Zeus Banking Trojan' Virus Hits Facebook, Steals Bank Details And Money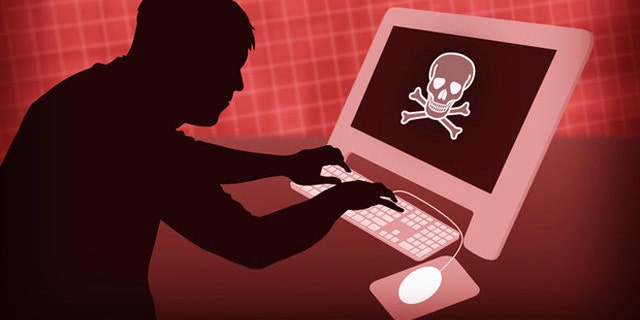 Cyber criminals have released a new version of a notorious malware virus that is now infecting Facebook links and scans personal computer files to steal private information.
The virus, known as the Zeus Banking Trojan, has made its way onto Facebook profiles and is a newer version of the notorious Zeus or Zbot info-stealing viruses, according to a report by the Daily Mail.
The virus, which traditionally targets Windows computers, has infected links posted by fake Facebook profiles to brand pages like the U.S. National Football League page, the report said. When the links are clicked on, the virus infects the user's PC.
The malware is designed to steal user online credentials such as banking credentials, according to the technology and security blog Trend Micro.
The blog said the Zeus Banking Trojan virus began showing up in February and the number of infected users reached its peak in May.
In order to avoid infection, experts suggest:
* Check a Facebook link's source by copying and pasting it into a site such as URL X-ray.
* Don't click on unknown links.
* Install antivirus security on your PC.
* Bookmark trusted sites and avoid unknown sites.
* Keep your system up-to-date with latest security features.
Tech Micro reiterates that stolen banking and other personal information is a lucrative business in the black market. Cyber criminals sell people's information, tools and resources that help other criminals do the same.
Cyber crime in Latin America rose 40 percent from 2011 to 2012.
Follow us on twitter.com/foxnewslatino
Like us at facebook.com/foxnewslatino