Woman jailed for perpetrating attack in dance floor ... with her stiletto heel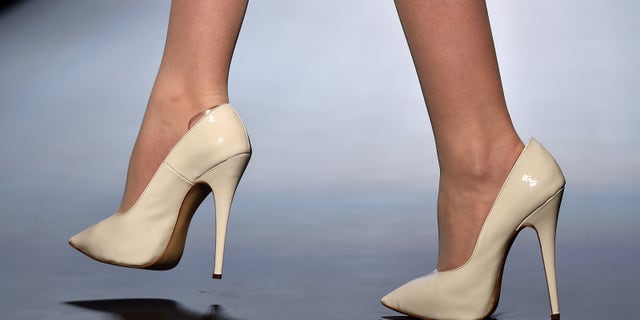 NEWYou can now listen to Fox News articles!
IDAHO FALLS, Idaho (AP) – An eastern Idaho woman faces charges after being accused of using her high-heeled shoe to attack someone who bumped into her on the dance floor.
Police say 38-year-old Annette Sisneros went after an 18-year-old woman during a concert at an Idaho Falls nightclub last weekend.
Idaho Falls police spokeswoman Joelyn Hansen tells the Post Register that the victim was treated at a hospital after Sisneros struck her in the head and face several times.
Sisneros has been charged with aggravated battery.
The Iona woman was in jail Tuesday and couldn't be reached for comment. It wasn't clear whether she had a lawyer.