Woman From Panamá Caught Trying to Smuggle Cocaine in her Breast Implants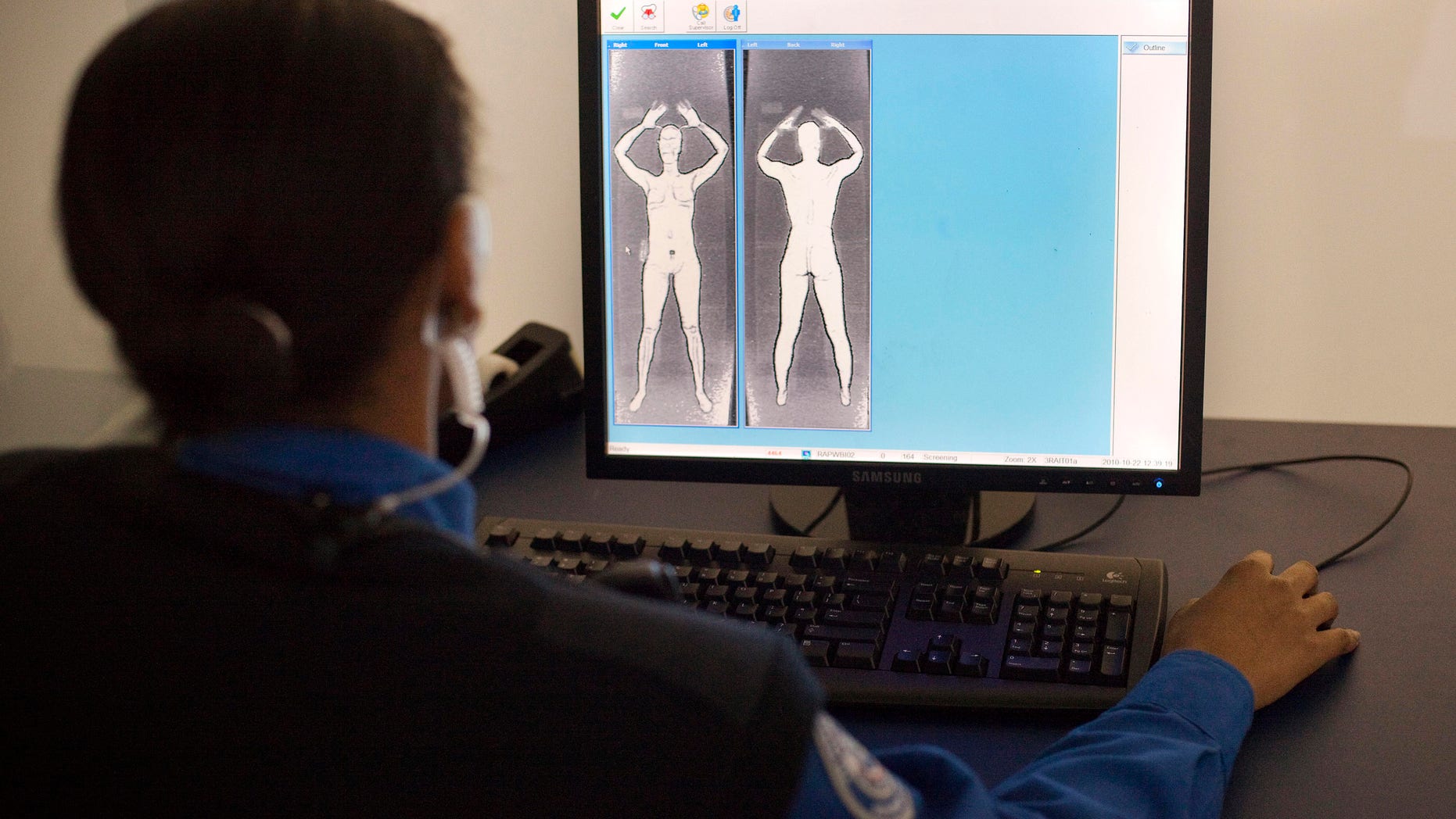 Barcelona – A Panamanian woman was arrested in a Barcelona airport with 1.6 pounds of cocaine hidden in her breast implants.
Spanish authorities said the 20-year old, who had flown in from Bogotá, Colombia, gave herself away by acting nervously during the immigration process. They then took her to a room where, upon physical inspection, noticed a blood-stained gauze on her chest and fresh scars underneath her breasts.
She was then sent to the hospital where doctors removed her implants and found the drug. She was carrying half a kilo in each breast.
European authorities routinely submit passengers arriving from Latin America to stringent checks to combat drug smuggling.
With reporting by The Associated Press.
Follow us on twitter.com/foxnewslatino
Like us at facebook.com/foxnewslatino