Virgin of Guadalupe: Why She's so Revered by Latinos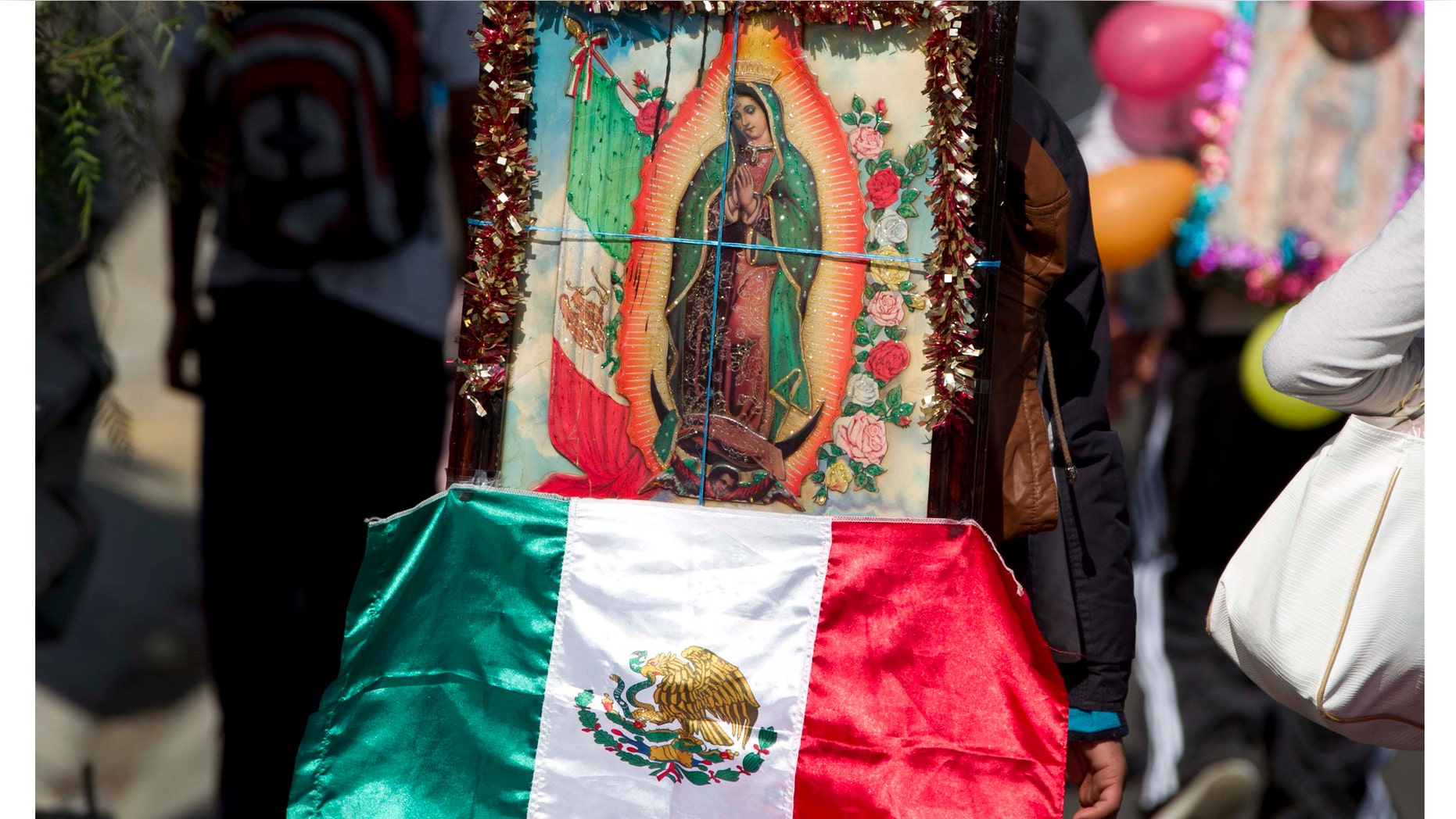 Every December 12, Catholics all over the world, especially in Latin America, celebrate the day of the Virgin of Guadalupe. But in Mexico, this day is one of the most important holidays of the year. Our Lady of Guadalupe is the patron saint of Mexico, where she is known as La Reina de Mexico and is very much a cultural icon.
According to accounts published in both Nahuatl and Spanish in the 1600s, the image of the Virgin Mary appeared to the indigenous peasant, Juan Diego, in the hills of Tepeyac in the outskirts of Mexico City. It was December 9, 1531, and Juan Diego was on his way to the city from his village when he saw the image of a young woman surrounded by light.
Follow us on twitter.com/foxnewslatino
Like us at facebook.com/foxnewslatino