Whistleblower in U.K. Phone-Hacking Scandal Found Dead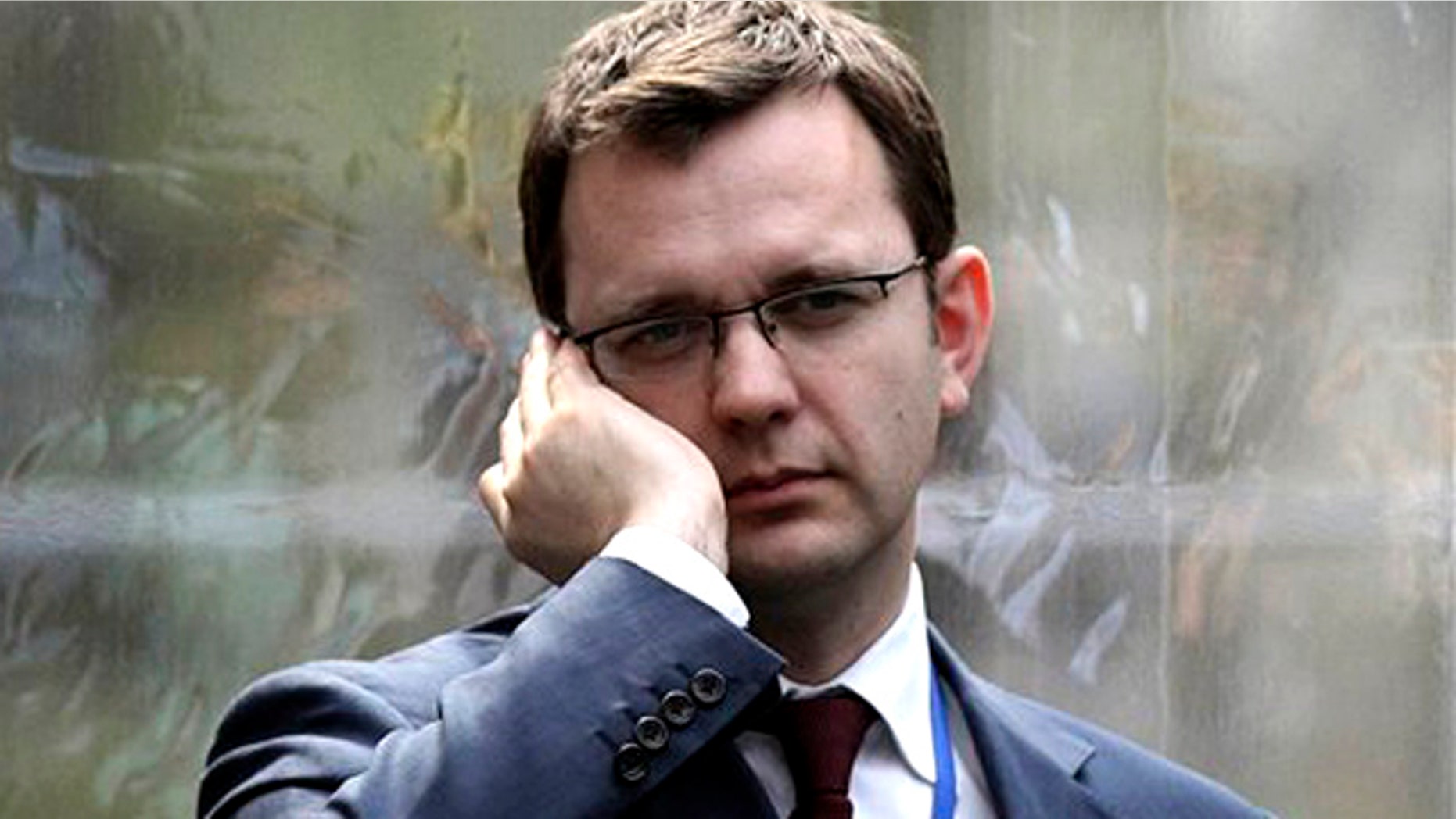 London police say Sean Hoare, the whistleblower reporter who alleged widespread hacking at the News of the World, has been found dead.
Police said Hoare's death at his home in England was not considered to be suspicious, according to Britain's Press Association news agency.
Hoare was quoted by The New York Times as saying that phone-hacking was widely used and even encouraged at the News of the World tabloid under then-editor Andy Coulson.
Coulson -- who most recently served as Prime Minister David Cameron's communications chief, was arrested as part of the widening investigation into phone hacking and police corruption.
Earlier Monday, Britain's tabloid phone hacking scandal walloped the London police force, as the rapid-fire resignations of two top officers were followed by claims of possible illegal eavesdropping, bribery and collusion. U.K officials immediately vowed to investigate.
Prime Minister David Cameron, feeling the political heat from his own close ties to Rupert Murdoch's News Corp. media empire, cut short his trip to Africa and called an emergency session of Parliament for Wednesday so he could address lawmakers on the scandal.
The crisis has triggered upheaval in the upper ranks of Britain's police. Monday's resignation of Assistant Commissioner John Yates — Scotland Yard's top anti-terrorist officer — followed that Sunday of police chief Paul Stephenson — both for links to an arrested former executive from Murdoch's shuttered News of the World tabloid.
The high-profile resignations came on the eve of a highly anticipated televised public grilling of Murdoch and his son James by U.K. lawmakers.