Washington Post journalist among 3 US citizens reportedly detained in Iran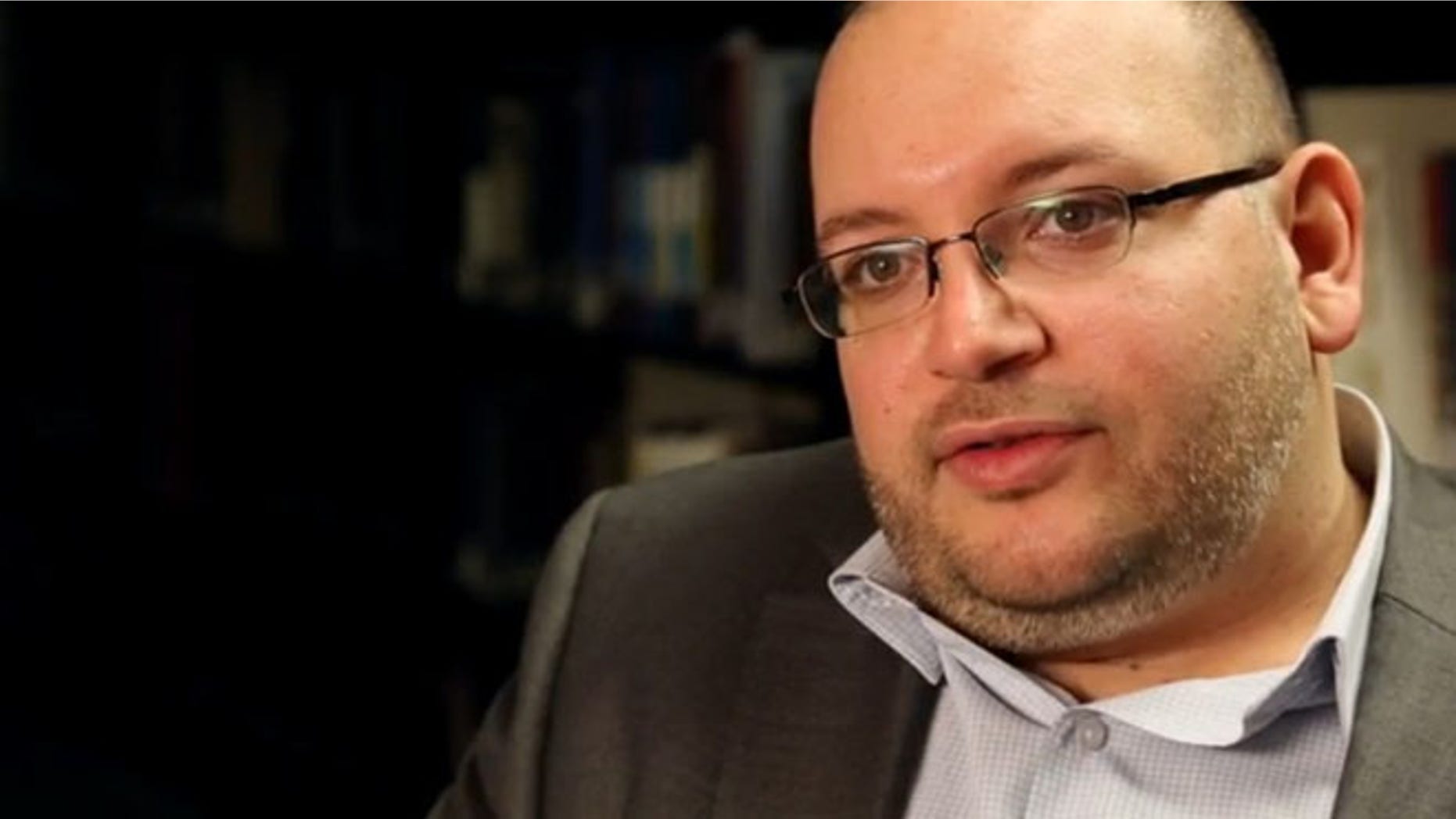 Three American citizens, including a Washington Post journalist, are believed to be detained in Tehran, U.S. officials and the newspaper said.
Jason Rezaian, the newspaper's Tehran bureau chief, and his wife, Yeganeh Salehi, have been held since Tuesday evening for unknown reasons, according to "credible reports" received by the paper. It is unclear who detained them.
"We are deeply troubled by this news and are concerned for the welfare of Jason, Yeganeh and two others said to have been detained with them," Washington Post foreign editor Douglas Jehl said in a statement.
Jehl called Rezaian, 38, "an experienced, knowledgeable reporter who deserves protection and whose work merits respect."
Rezaian holds American and Iranian citizenship, while his wife, an Iranian citizen who has applied for U.S. permanent residency, works as a correspondent for the National, a newspaper based in the United Arab Emirates.
The other two American citizens detained with them work as freelance photojournalists but were not identified.
State Department spokeswoman Marie Harf said U.S. officials are aware of reports of the detentions. The United States and Iran have not had formal diplomatic relations since the 1979 hostage crisis.
"Our highest priority is the safety and welfare of U.S. citizens abroad," she said. Harf said she had no additional information to disclose.
Hamid Babaei, a spokesperson for the Iranian mission at the United Nations, told the newspaper in an e-mail that Iranian diplomats are looking into the reported detentions.
"We will inform you as soon as we receive any news," Babaei said.
Rezaian has been accredited by the government to work for The Washington Post since 2012. He has been based in Iran as a journalist since 2008, and was previously accredited to work for other publications, including the San Francisco Chronicle.