Vietnam Politburo member removed over 'serious mistakes'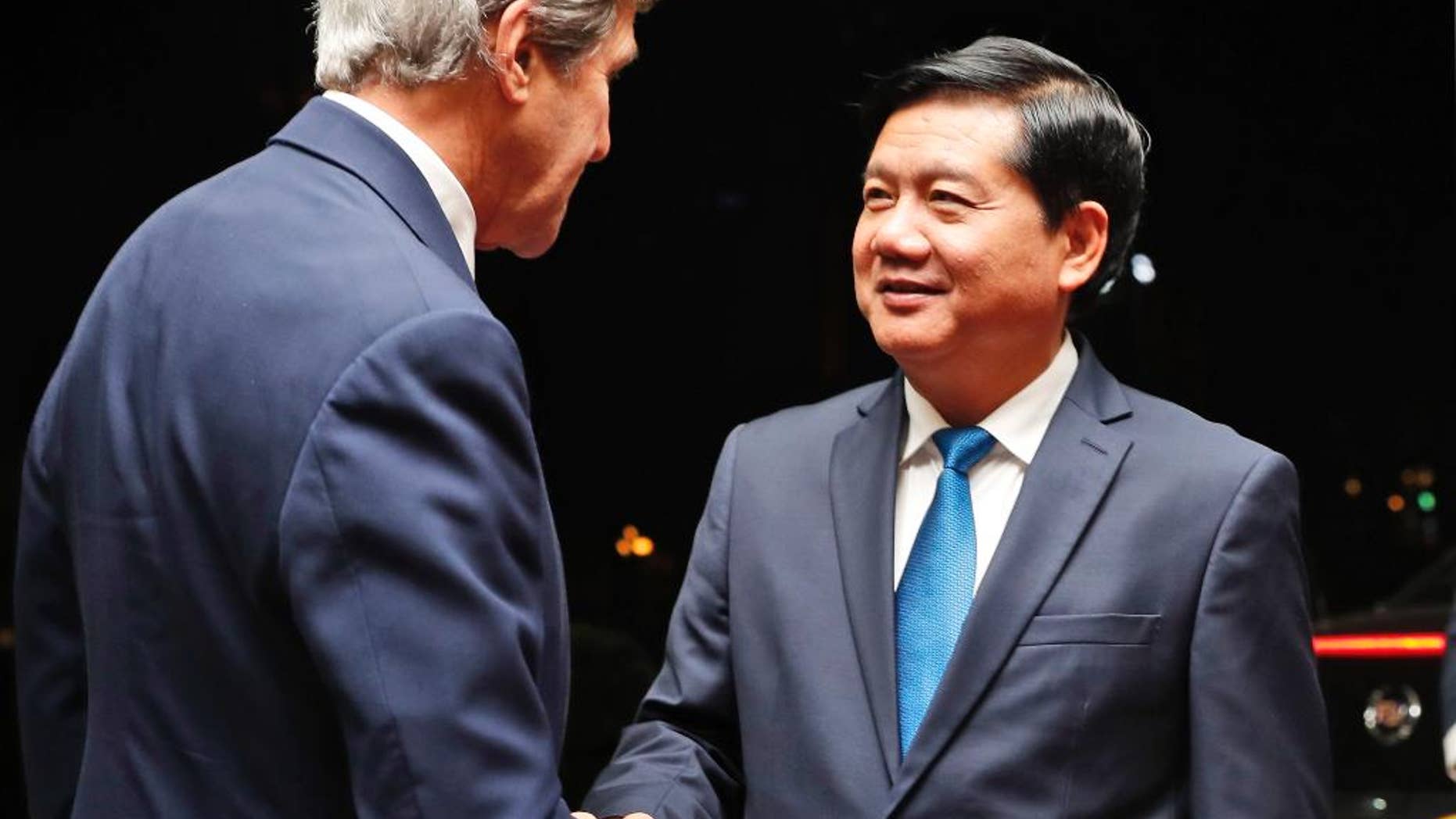 HANOI, Vietnam – A senior Vietnamese Communist Party official has been removed from the powerful Politburo for his "very serious mistakes and violations" when he was head of the country's oil and gas monopoly PetroVietnam.
A statement posted on the party's website late Sunday said the Central Committee voted in majority to impose the disciplinary measures against Dinh La Thang.
It was a rare punishment against a Politburo member. Discipline against other Politburo members in past cases has ranged from a reprimand to dismissal and being stripped of party membership.
Thang had been elected to the 19-member Politburo at the five-yearly congress in early 2016.
Economist Le Dang Doanh said the move is seen as efforts by the party to clean up its ranks.