Venezuelan presidential candidate claims physical harassment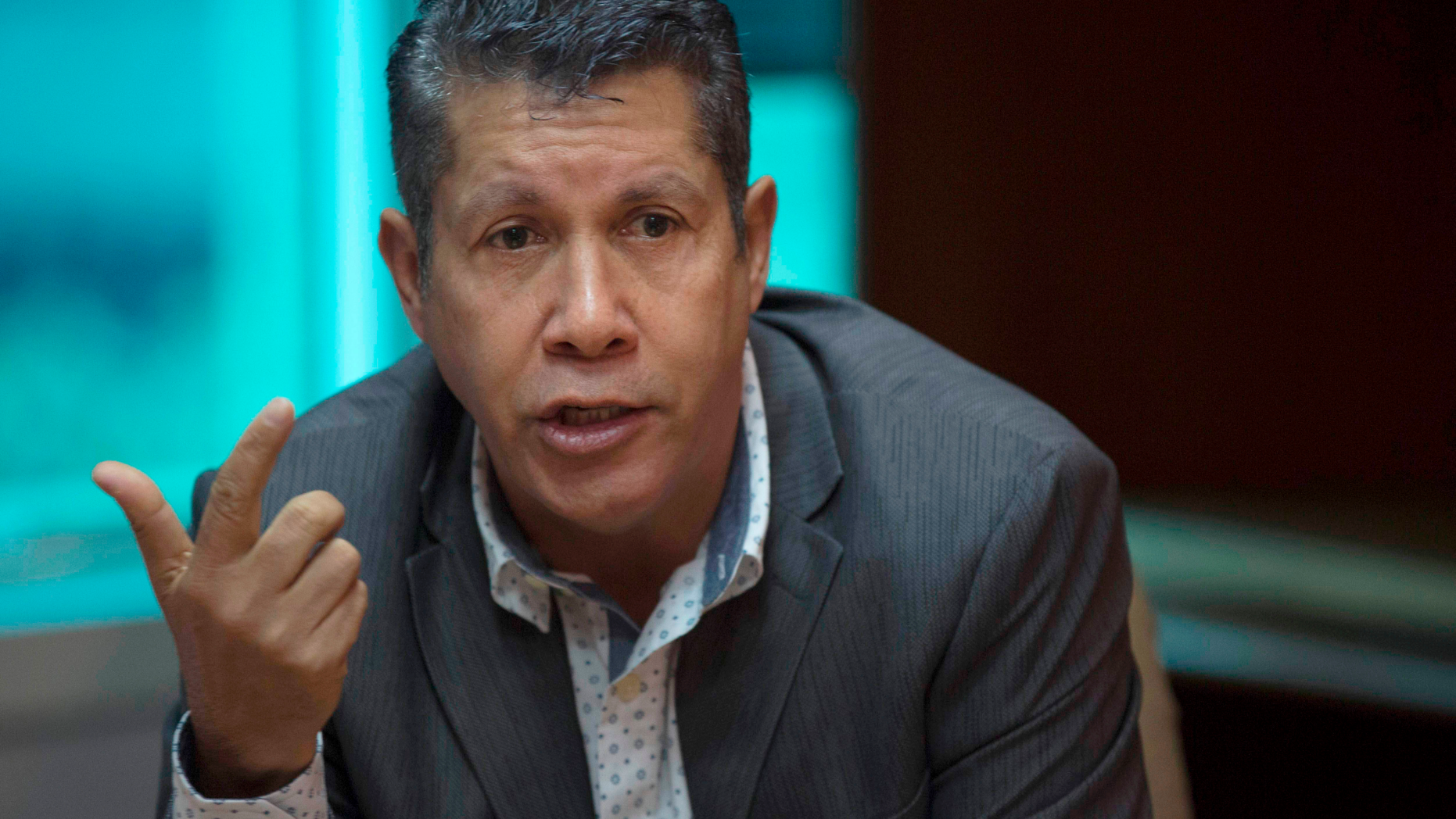 CARACAS, Venezuela – An independent presidential candidate running against Venezuelan leader Nicolas Maduro says government supporters physically attacked his campaign.
Henri Falcon tweeted Monday that opposition lawmaker Teodoro Campos was campaigning with him in a poor neighborhood in the capital of Caracas when a man wearing steel knuckles struck Campos.
The attack sent Campos to the hospital with a serious head injury, said Falcon, a prominent candidate against Maduro in the May 20 election.
Falcon wasn't hurt, and called on Maduro to bring his supporters under control.
"None of this is going to stop us," Falcon said, adding that he will hold the president responsible for peace or violence during the election campaign.
Maduro, speaking Tuesday on a state televised broadcast before a crowd of supporters, called for an investigation into the violence against Falcon's team. He urged his supporters to keep the campaign peaceful.
"If you see any candidate for president, tell them hello for me," Maduro said with a smile, drawing cheers from the audience.
A retired military officer and former governor, Falcon vowed to continue campaigning despite the attack.
Falcon added that several people campaigning with him through one of the largest slums in the country had been stripped of their belongings and then assaulted.
Falcon recently launched his campaign, breaking with the opposition alliance that refused to participate in an election it says has been rigged by Maduro, who heads the country's socialist party.