US, Russia committed to Syria conference: Kerry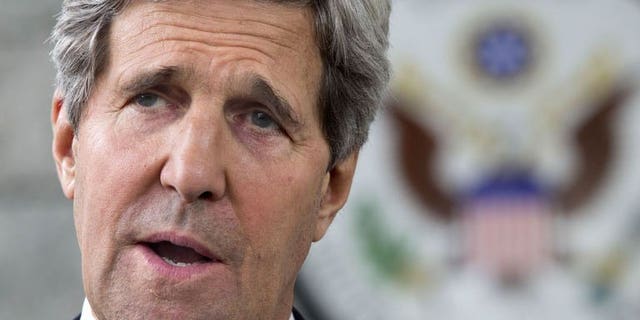 NEWYou can now listen to Fox News articles!
BANDAR SERI BEGAWAN, Brunei (AFP) – US Secretary of State John Kerry said Tuesday that the United States and Russia were committed to holding a peace conference on Syria but that it would likely take place after August.
Kerry, speaking after talks with Russian Foreign Minister Sergei Lavrov at a security meeting in Brunei, said "we both agree that the conference should happen sooner rather than later" to find a peaceful solution to the Syrian war.