US Navy sailor presumed lost at sea is found hiding in ship's engine room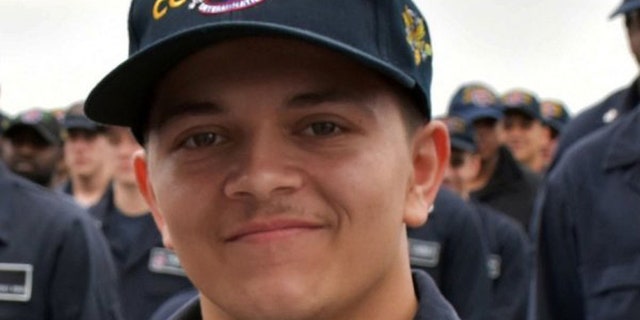 NEWYou can now listen to Fox News articles!
A US Navy sailor presumed lost at sea near Japan was found on board hiding in one of the ship's engine rooms, Pentagon officials confirmed to Fox News.
The sailor, who works on the USS Shiloh, was found over a week after he was reported missing, triggering a wide-ranging search-and-rescue effort that stretched over 50 hours.
A Pentagon official tells Fox News Gas Turbine Systems Technician (Mechanical) 3rd Class Peter Mims is expected to be flown off the ship and given a full medical and psychological evaluation.
"We are thankful to have found our missing shipmate and appreciate all the hard work of our sailors and Japanese partners in searching for him," Rear Adm. Charles Williams, commander of Carrier Strike Group 5 and Task Force 70, said in a statement posted on the 7th Fleet website.
"I am relieved that this sailor's family will not be joining the ranks of Gold Star Families that have sacrificed so much for our country," he added.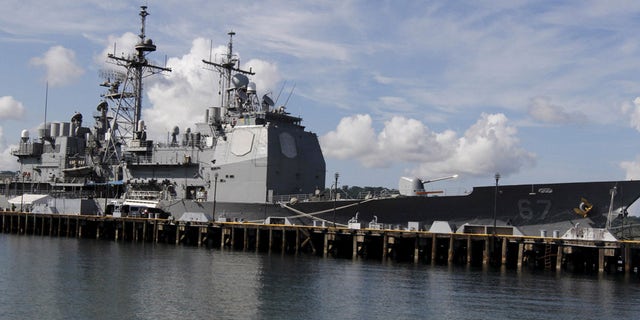 Mims was reported missing June 8, sparking a wide ocean search. The search was suspended on midnight June 11, but the crew of the Shiloh continued their search on board the vessel.
The Japanese Coast Guard assisted in the search that combed more than 5,500 square miles of water off Japan.
It's unclear why Mims was hiding in the ship's engine room and how he survived a week there.
According to information released by the Navy, Mims joined the service in February 2014 and had served aboard the Shiloh since August 2014. His awards included the Navy and Marine Corps Achievement Medal.
The Navy Times was the first to report.
Fox News' Lucas Tomlinson contributed to this report.