UK's Labour suspends ex-London mayor in anti-Semitism row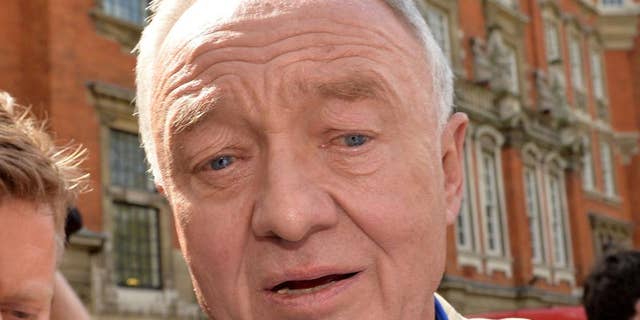 NEWYou can now listen to Fox News articles!
LONDON – Britain's main opposition Labour Party has suspended former London Mayor Ken Livingstone over comments about anti-Semitism.
Livingstone, who sits on Labour's National Executive Council, said in a radio interview that he had never heard any anti-Semitic views expressed by Labour members, and claimed Adolf Hitler had supported Zionism before the Holocaust.
He was defending lawmaker Naz Shah, who was suspended Wednesday over anti-Israel social media posts she made before she was elected.
The party said in a statement Thursday that Livingstone had been suspended "pending an investigation, for bringing the party into disrepute."
Jewish groups and some Labour members accuse party leader Jeremy Corbyn of not clamping down on anti-Semitism in the party. He comes from Labour's left wing, which has strongly supported the campaign for a Palestinian state.