UK thieves snatch luxury watches in brazen heist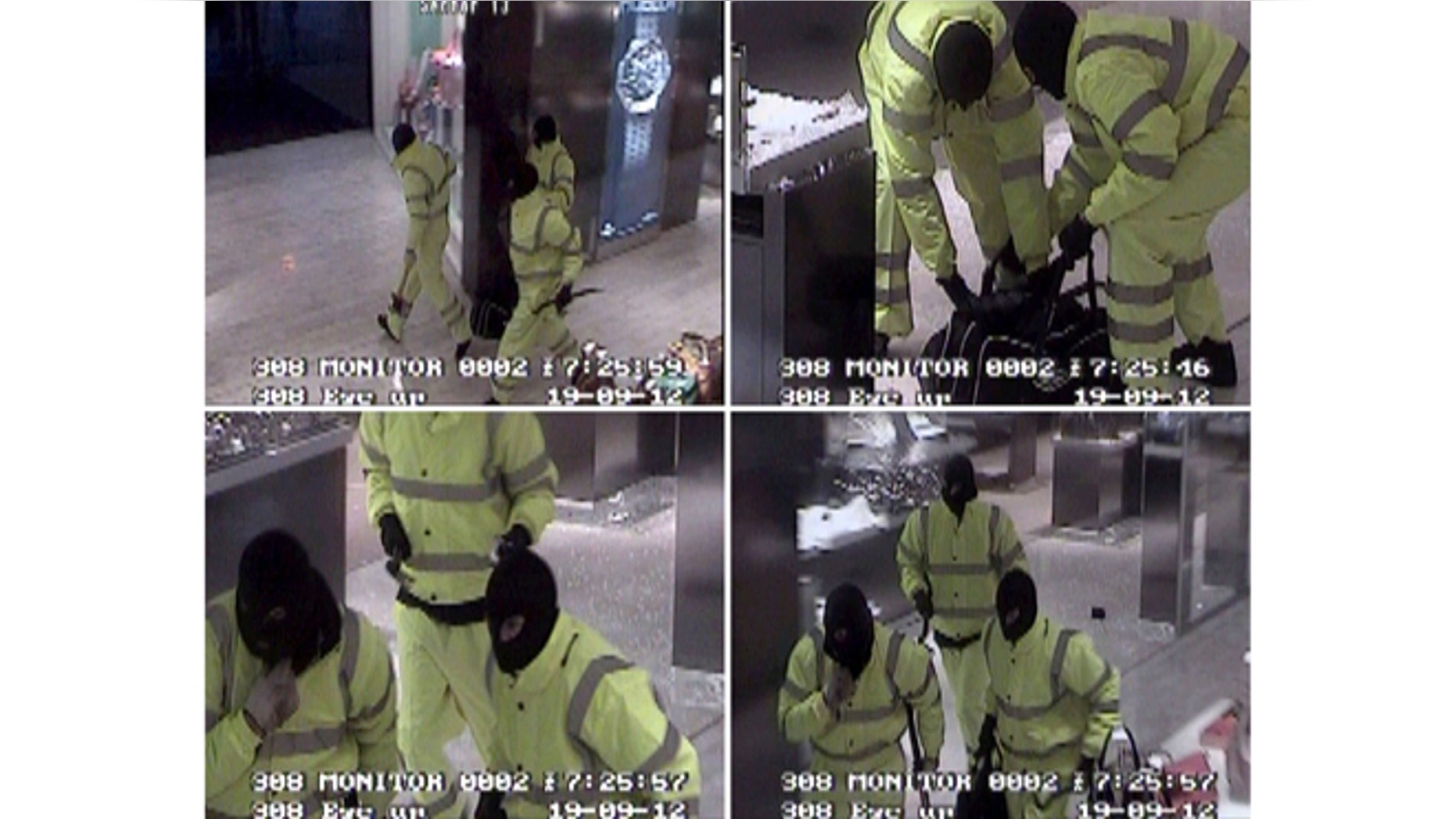 LONDON – British police say masked thieves wielding an axe and crowbars stole luxury watches worth 500,000 pounds ($810,000) from a high-end department store in Manchester as stunned shoppers looked on.
Police say three men entered an open Selfridges store in the northwest English city just after 1800 GMT (2 p.m. EDT) on Wednesday evening, smashed display cabinets with the axe and crowbars and stole around 100 watches before escaping in a black Mercedes getaway car driven by a fourth offender.
Police on Thursday called it a brazen attack which was "clearly well planned and executed."
Greater Manchester Police said the men were in and out of the store in less than 80 seconds and managed to steal timepieces by luxury makers such as Cartier, Jaeger le Coultre and Hublot.