UK Royal Navy sub in port after merchant vessel collision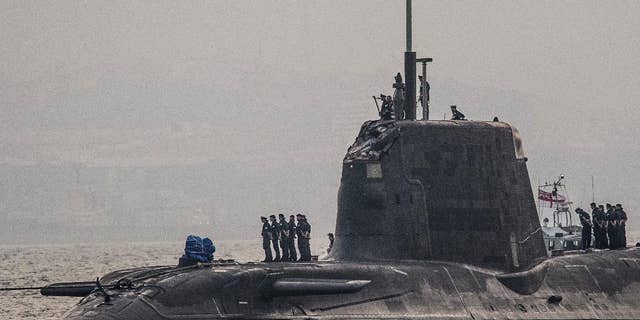 LONDON – A British Royal Navy submarine has been forced into port after colliding with a merchant vessel off the coast of Gibraltar.
The navy said Wednesday that HMS Ambush's nuclear reactor was not damaged in the incident when the Astute-class submarine became "involved in a glancing collision with a merchant vessel" while submerged and conducting a training exercise.
It added that the vessel suffered some external damage but that no crewmembers were hurt.
The navy said it was in contact with the merchant vessel "and initial indications are that it has not sustained damage."
The Astute-class vessels carry torpedoes for targeting enemy submarines and ships and Tomahawk cruise missiles.