UK mock crucifixion canceled over blasphemy, safety concerns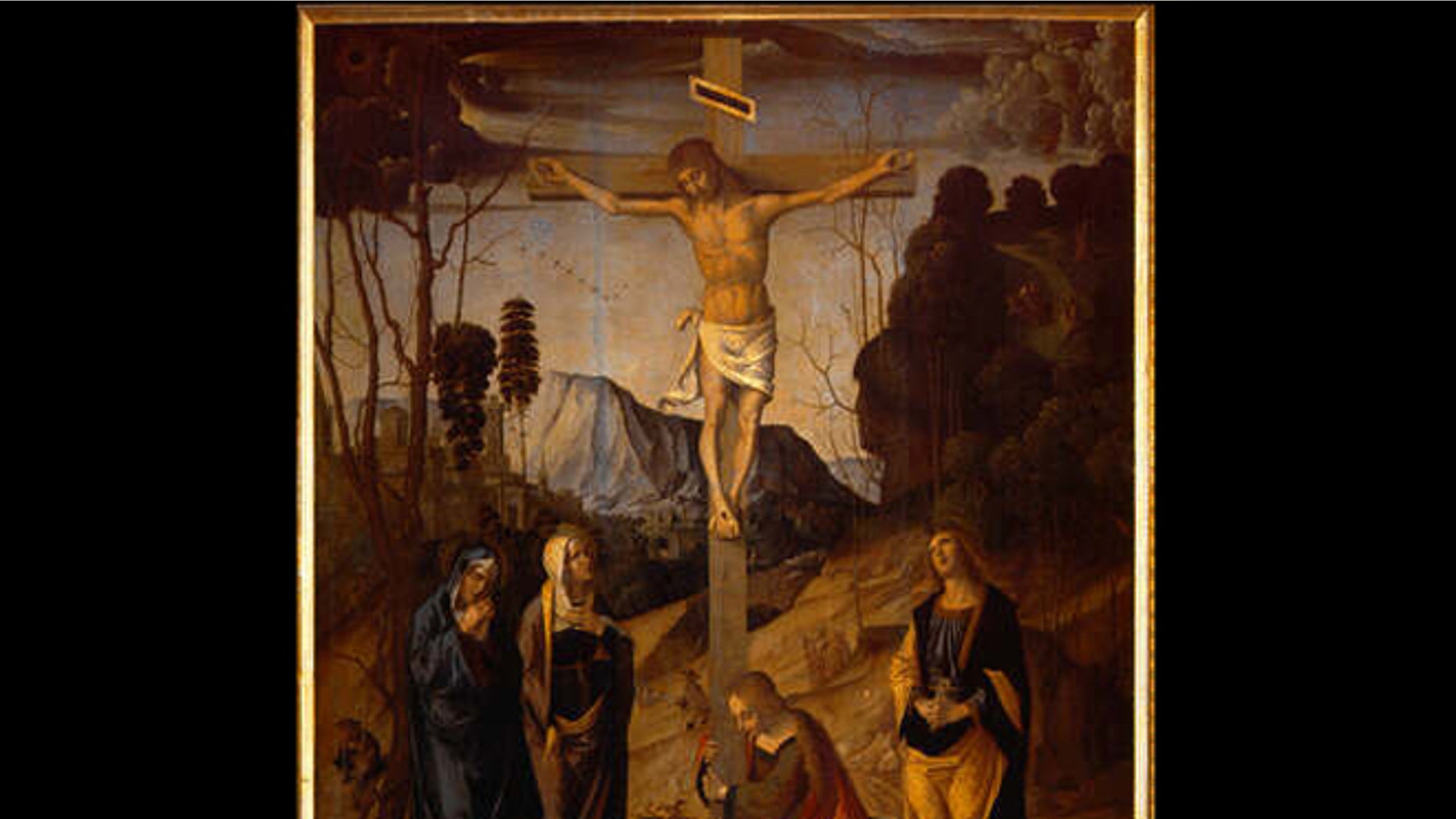 A "full crucifixion experience" fundraising event in the U.K. was canceled Wednesday over blasphemy and safety concerns.
The benefit was a prelude to the play "Manchester Passion," a story on Jesus Christ's crucifixion to be performed on Saturday at Manchester city's Cathedral Gardens, BBC News reported.
The fundraiser was an effort to offset the cost of the play and would have been held Friday during the stage setup, according to The Guardian. Participants would pay about $950 for the experience.
RUSSIAN COURT MULLS OVER JEHOVAH'S WITNESSES BAN
When members of the play's organizing committee heard about the mock crucifixion, they feared it would be considered blasphemous and unsafe, according to BBC News.
Alex Stewart-Clark, a volunteer for the Passion Trust, said he took full responsibility for organizing the mock crucifixion.
POPE TO WASH FEET OF INMATES IN SYMBOLIC EASTER WEEK RITUAL
"The idea wasn't to replace Jesus but to empathize with him. The cross was meant to be a humiliating execution. It would be embarrassing to be up there," Stewart-Clark told BBC News.
The fundraiser would have also given attendees the option to pay $30 to have "dinner" with Pontius Pilate, the man who lobbied to have Jesus' life spared, or $250 for a meal with Jesus.
Stewart-Clark said though he believes the fundraiser could have been beneficial, he understood the committee's decision to pull the plug on his offer.
"I thought it was a good idea, but it came from a practical business idea, not a spiritual, theological head," Stewart-Clark said.
"So I have to listen to the powers that be."
"Manchester Passion" is still scheduled to be held Saturday.