UK estate agent opens Moscow office for beach resort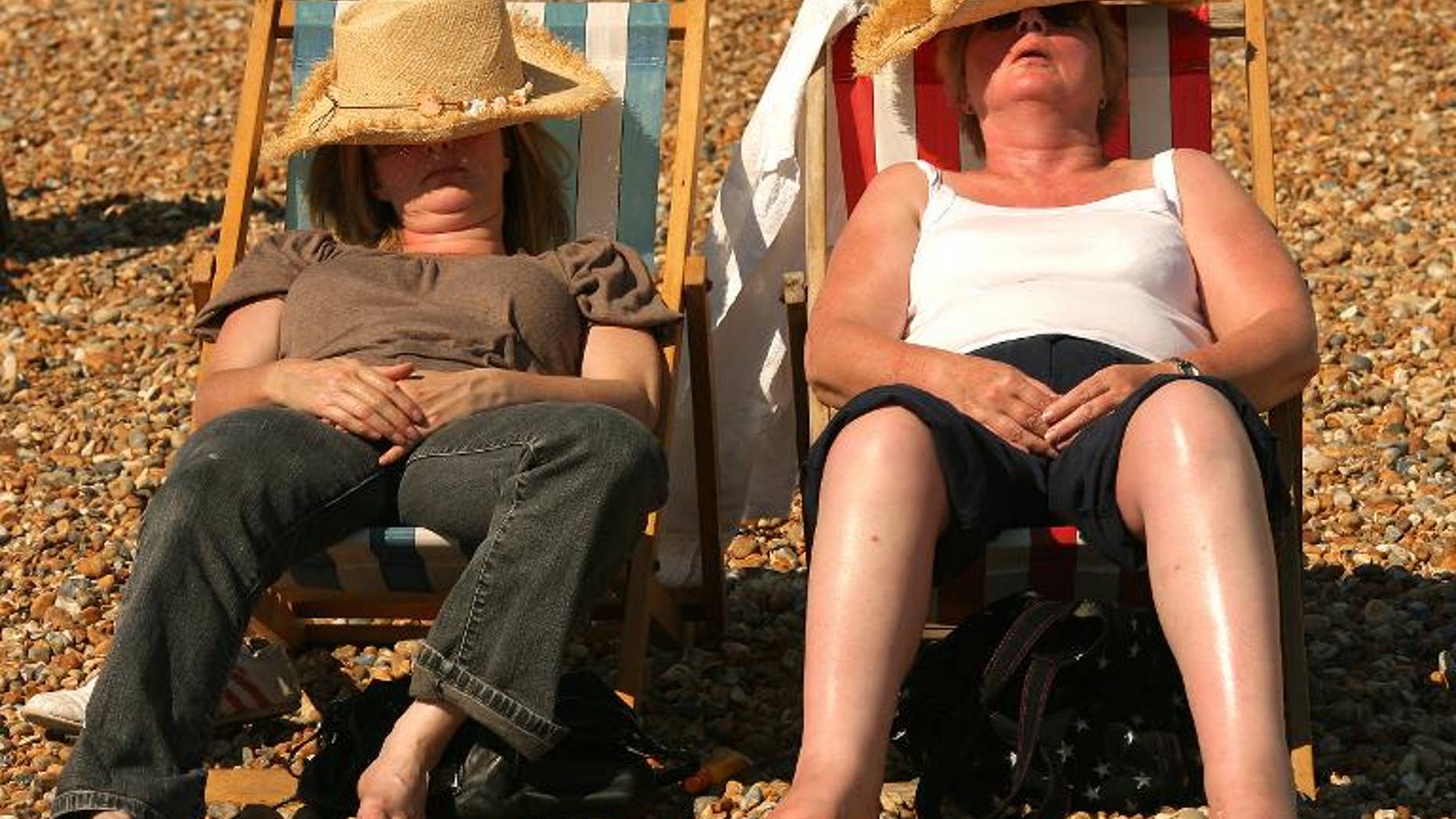 London (AFP) – The golden beaches of southwest England are set to become the new playground for Russian millionaires after a British estate agent said Thursday it had opened a special office in Moscow.
Sandbanks in the county of Dorset has been described as the world's fourth most expensive place to buy real estate, and Lloyds Property Group says it has decided to cash in on growing interest from Russia.
"We have just opened up a Moscow desk, in the last four or five weeks. We are doing it on the back of sufficient interest coming out of Moscow," managing director Tom Doyle told AFP.
The firm's office near Sandbanks, a tiny spit of land sticking out into the English channel known for its huge houses and sandy beaches, also has a Russian desk with a Russian-speaking employee, he said.
The realtor has shipped around 10,000 brochures to Moscow where they will be placed in upscale hotels such as the Ritz-Carlton, he said, while it also has online portals in Russian to draw in buyers.
In recent years wealthy Russians have flooded the property market in and around London, leading it to be dubbed Moscow-on-Thames.
"But we are trying to convince the Russians that if they want trophy houses, have them in Sandbanks," Doyle said.
"We are very fortunate here, we have the beaches, we have the two towns of Poole and Bournemouth, we have got two airports, we have the port of Poole, you've got a hydrofoil to the Channel Islands.
"We don't need to sell the dream, the dream is already here."
Sandbanks is the most expensive place in the world to buy property after New York, London and Tokyo, according to the Daily Mail newspaper.
The average house there costs more than ??500,000 ($800,000, 600,000 euros) but some mansions cost up to ??12 million.
Late Beatle John Lennon bought a house there for his aunt Mimi, with whom he grew up, but it has in recent years become home to football managers including Harry Redknapp and to businessmen.