UC Weighs in on Affirmative Action Case in Texas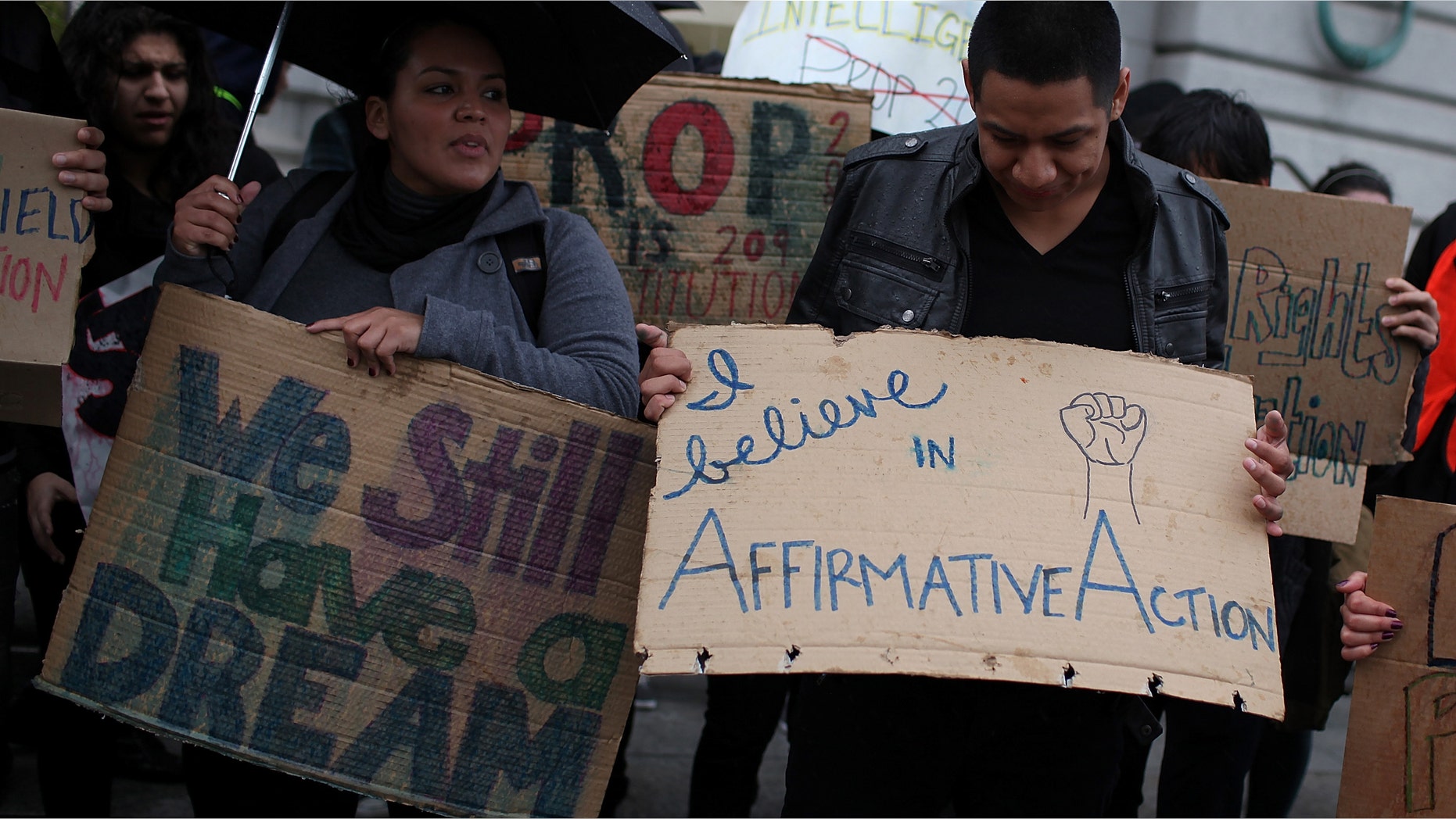 The University of California is weighing in on the U.S. Supreme Court case over the use of affirmative action in college admissions.
UC leaders on Monday filed a "friend of the court" brief to the Supreme Court, which is expected to consider a challenge to the University of Texas' use of race in undergraduate admissions.
On Oct. 10, justices will hear the case, Fisher v. University of Texas at Austin, in which a rejected white applicant to the school challenges the admissions practices, which include race as a factor, reported The Detroit Free Press.
The University of Texas automatically accepts applicants who rank in the top 10% of their classes in Texas high schools. After that, the admissions officers will use race and other factors in deciding a student's acceptance.
According to the Detroit publication, Abigail Fisher, was in the top 12% of her class at her high school in Sugar Land, Texas, and was rejected by UT in 2008. She argues that she would have been admitted if race were not a factor, says Edward Blum, director of the Project on Fair Representation, which is paying for her lawyer.
University of California's president and 10 chancellors argue it's necessary to consider race to ensure racial diversity on selective campuses.
The school's website explains that diversity allows the recognition and appreciation of "diverse perspectives in the workplace leads to more flexibility, more productivity, more creative problem-solving, better decision-making, and an enhanced ability to meet the needs of a multi-faceted employee, student, and patient population."
The university leaders point to UC's struggles to create diverse student bodies in the 16 years since California voters banned affirmative action in public hiring, contracting and university admissions.
 
They say since Proposition 209 passed in 1996, the number of black, Latino and Native American students has declined substantially at its most competitive campuses and graduate programs.
Based on reporting by the Associated Press.
Follow us on twitter.com/foxnewslatino
Like us at facebook.com/foxnewslatino