UAE condemns attack at the Louvre, pledges support to France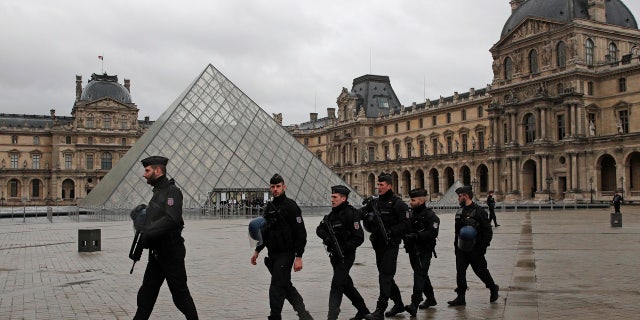 PARIS – The United Arab Emirates has condemned an attack in Paris' Louvre museum where a machete-wielding assailant shouting "Allahu Akbar!" was shot by soldiers, but offered no comment about his possible connection to the UAE.
French authorities say that Friday's attacker is believed to be a 29-year-old Egyptian who had been living in the UAE, though his identity is not confirmed.
The UAE's foreign ministry on Saturday called the attack a "hideous crime" and pledged its solidarity and support "for whatever measures France may take to preserve its security."
France is working with the Emirates to build a branch of the Louvre in the federal capital, Abu Dhabi.
The Louvre was closed Friday but will reopen Saturday.