U.S. Unemployment Aid Applications Rise to 388K, Technical Factors to Blame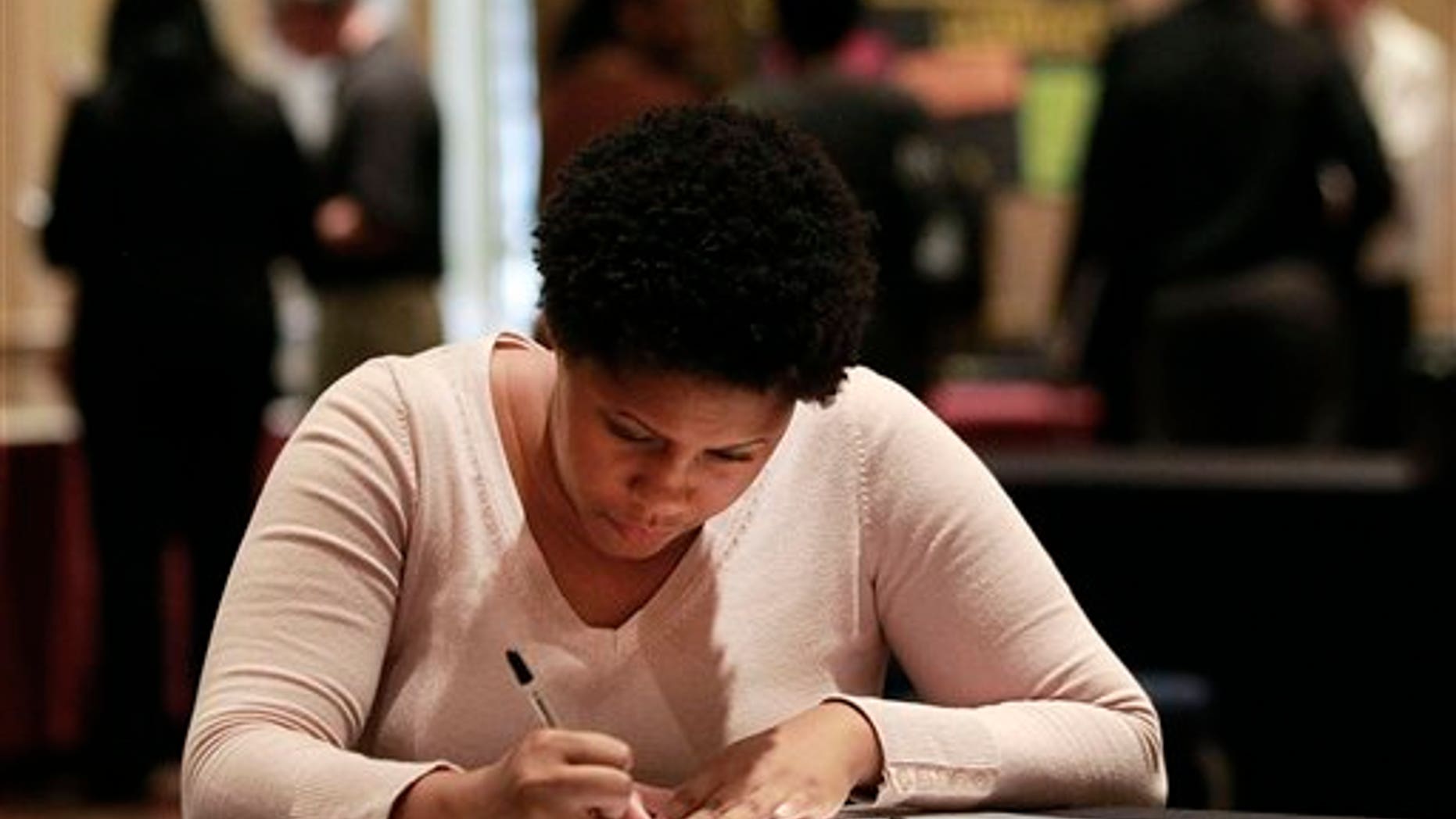 Weekly applications for U.S. unemployment benefits reached 46,000 last week, to a seasonally adjusted 388,000 --the highest in four months. This increase is a rebound from the previous week, which experienced a sharp drop. Both swings are due to technical factors.
The Labor Department announced Thursday that the four-week average of applications rose to 365,000. A spokesman also stated the last two weeks' figures were distorted by seasonal adjustments made by the department.
Many applicants delay filing for benefits until the start of a quarter, leading to a larger check. Applications are a proxy for layoffs. When they consistently fall below 375,000, it implies hiring is steady enough to lower the unemployment rate.
"Though still struggling, the U.S. labor market appears to be making headway, and we should see a modest improvement in October…payrolls," said Sal Guatieri, an economist at BMO Capital Markets.
Some recent reports suggest the economy is picking up. Retail sales grew in September at a healthy clip. And builders started construction on new homes and apartments last month at the fastest pace in more than four years.
Still, the economy is not growing fast enough to generate much hiring. Growth slowed to a tepid annual rate of 1.3 percent in the April-June quarter, down from 2 percent in the previous quarter. Most economists see growth staying at or below 2 percent in the second half of the year.
Based on reporting by The Associated Press.
Follow us on twitter.com/foxnewslatino
Like us at facebook.com/foxnewslatino