U.S. lawyer found slain, girlfriend injured, in apparent abduction gone wrong in Caracas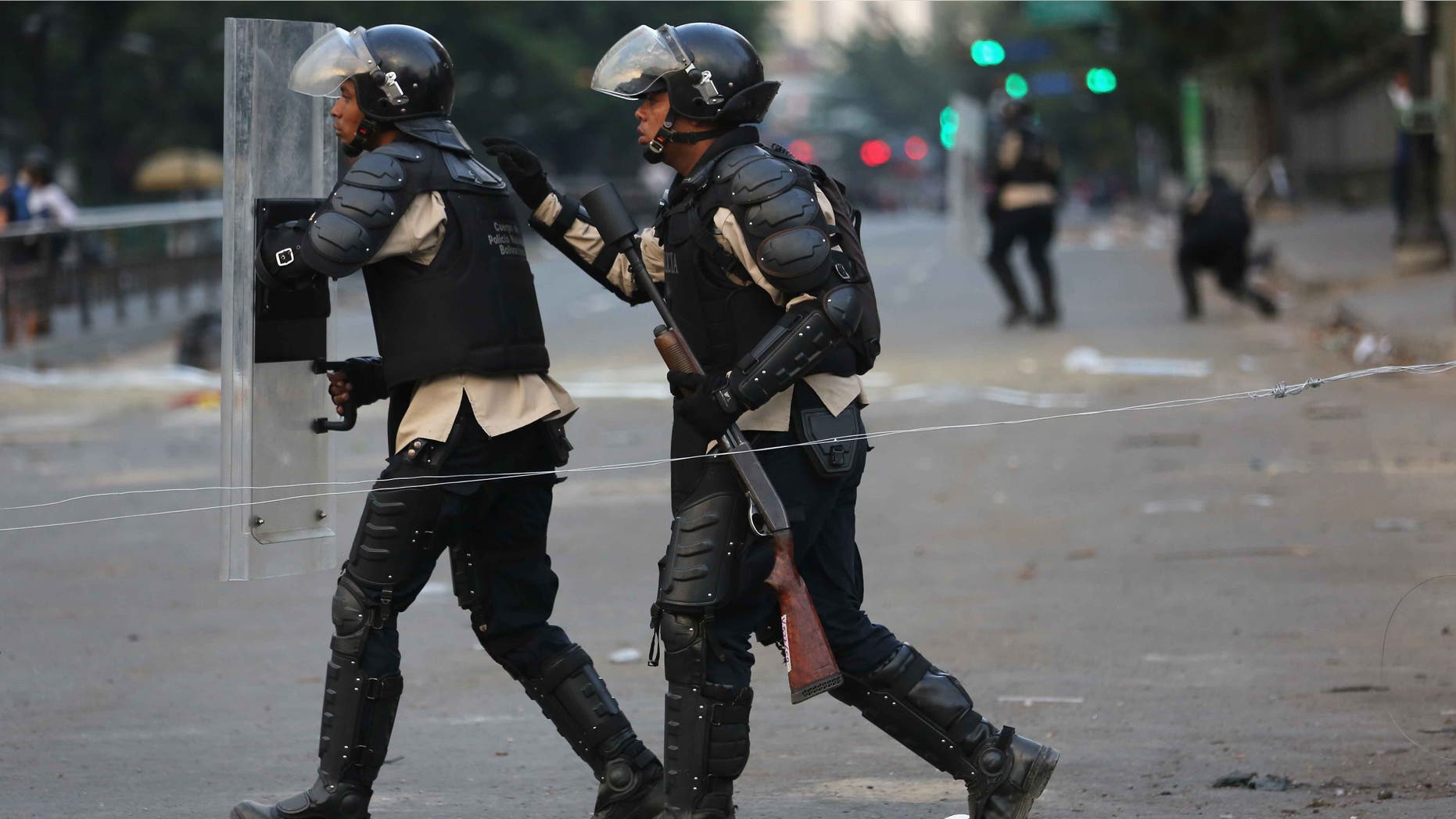 CARACAS, Venezuela – An American lawyer was found dead in his Caracas home over the weekend, Venezuelan authorities said Monday.
The South American country's public prosecutor said 70-year-old John R. Pate was found dead in his apartment Sunday night in a well to do eastern Caracas neighborhood. His girlfriend, 67-year-old Sally Elizabeth Evan Oquendo, was found injured.
Local media are reporting that the two were attacked during a kidnapping gone wrong. The victims were reportedly stabbed by two or three men who forced their way into the the home, Venezuelaaldia said.
The criminals reportedly entered his apartment with the intent to kidnap him, but instead killed him with multiple stab wounds.
According to early police reports, the perpetrators entered through a bathroom window and police suggest that they knew the building well. There are apartments being remodeled in the building and police are interrogating workers.
Police said it is very difficult to access the common areas of the building. The apartment had a video surveillance system, but the recording equipment was stolen.
Venezuela is thought to be the second most violent country in the world, after Honduras.
Pate, known for calm, patrician demeanor, used to caution friends and co-workers in Caracas to look out for their safety but never considered leaving himself, even as the city became more dangerous and the expat community began to shrink, said friend Russ Dallen, a Miami-based partner at brokerage Caracas Capital Markets.
"I think it broke his heart, the last five or 10 years, watching Caracas return to its jungle state of law," Dallen said. "He didn't have to be there. But he loved the country."
Pate attended Brown University and Boston University, and had been a member of the Caracas-based firm since 1981. The website of the DeSola, Pate & Brown says he worked as the liaison of the firm with the International Business Law Consortium (IBLC) and L2B Aviation Group, two of the law firm networks of which De Sola Pate & Brown is a member.
According to the Latin American Herald Tribune, Pate had authored a number of articles and given conferences mainly on Venezuelan and Andean business topics.
He is survived by his son, Thomas John Pate, a lawyer at international law firm White & Case in Miami.
The Associated Press contributed to this report.