U.S. Indicts Three Alleged Leaders Of Peruvian Terrorist Group 'Shining Path'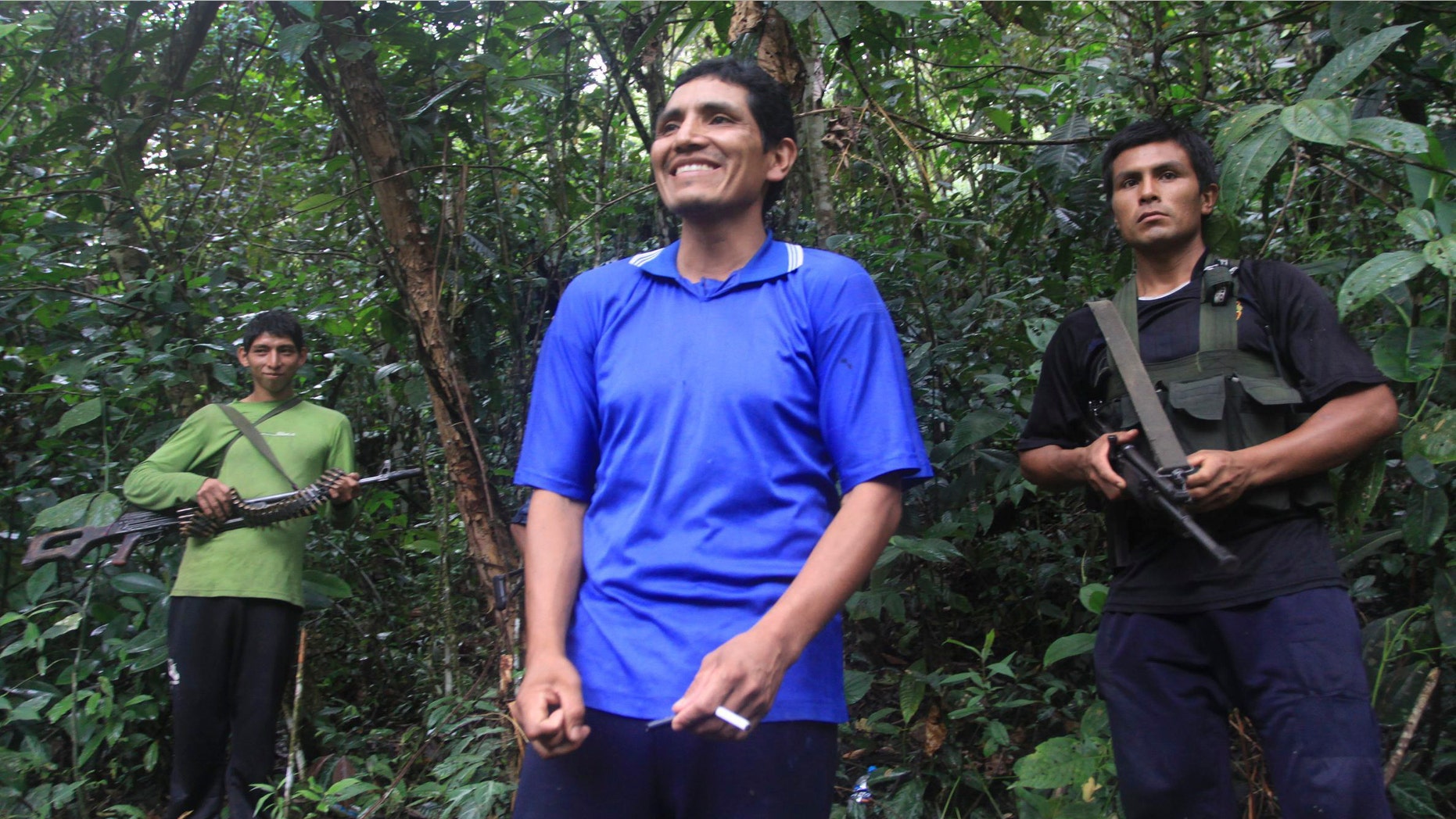 NEW YORK (AP) – Authorities say three leaders of the Peruvian rebel movement Shining Path have been indicted in New York on terrorism, narcotics and weapons charges.
The indictments were announced in federal court in Manhattan on Wednesday.
Prosecutors say Florindo Eleuterio Flores-Hala, Victor Quispe-Palomino and Jorge Quispe-Palomino helped facilitate international narcotics trafficking to provide support for the rebels. Charges include conspiring to provide material support to a foreign terrorist organization.
Flores-Hala is in the custody of Peruvian law enforcement. The other two remain at large. It's unclear if they have lawyers.
The Shining Path movement was one of Latin America's most violent insurgencies. It was largely defeated in 1992 with the capture of its leader, Abimael Guzman.
Follow us on twitter.com/foxnewslatino
Like us at facebook.com/foxnewslatino