U.S., China Haggle Over Deals Before Meeting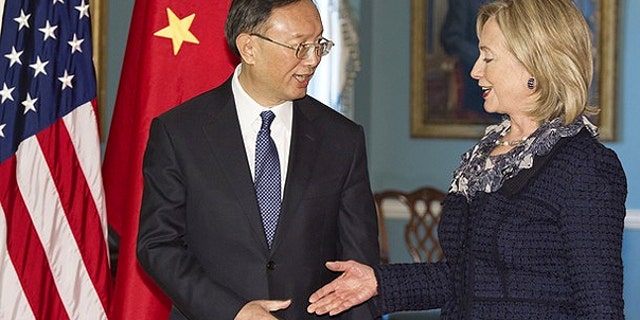 WASHINGTON—The U.S. is pressing China to buy tens of billions of dollars in U.S. aircraft, auto parts, agricultural goods and beef to build goodwill when the two countries' leaders meet Wednesday.
In the run-up to the closely watched event between Chinese President Hu Jintao and President Barack Obama, the two countries are jockeying to set the agenda for the visit, as they haggle over deals. The White House expects the centerpiece of the package to be the sale of Boeing Co. jets.
Leaders of both nations say they want to show that the U.S.-China relationship, which was on the skids last year, is back on track and is mutually beneficial. But they also want to frame the meeting in a way that plays most favorably at home.
"Our relationship is marked by great promise and real achievement," said Secretary of State Hillary Clinton in a speech on Friday. "And more than ever it will be judged on the outcomes it produces."
Mr. Hu's last state visit, in 2006, came before the global financial crisis when the U.S. was clearly a dominant economic power. Since then, China has become the world's second-largest economy and its state-orchestrated style of development has become a rival to the U.S.'s more market-oriented approach.
Chinese deal-making is part of nearly all of their state visits abroad—it announced $16 billion in deals in India last month. And given a trade gap with China on track to pass $250 billion last year, the U.S. visit will likely be dismissed by China critics as insufficient.
Click here to read more on this story from The Wall Street Journal.